Tour Through Historical Haunted History October 10
Posted by Joe Hayden on Friday, October 9, 2015 at 9:10 AM
By Joe Hayden / October 9, 2015
Comment
Take an historical haunted tour through Kentuckiana this October, and get into the Halloween spirit. You'll learn a little bit about the history of the Louisville area and experience some of the chills and thrills of the season at the same time.
Haunted Kentuckiana
Take a walk through the historic section of downtown Jeffersonville, Indiana, just across the river from downtown Louisville. Lots of tragedies have occurred in this historic city over the years, from terrible floods to ferocious fires. There are many true stories tied into all that history. Learn more about some of them on a scary walking tour through the city.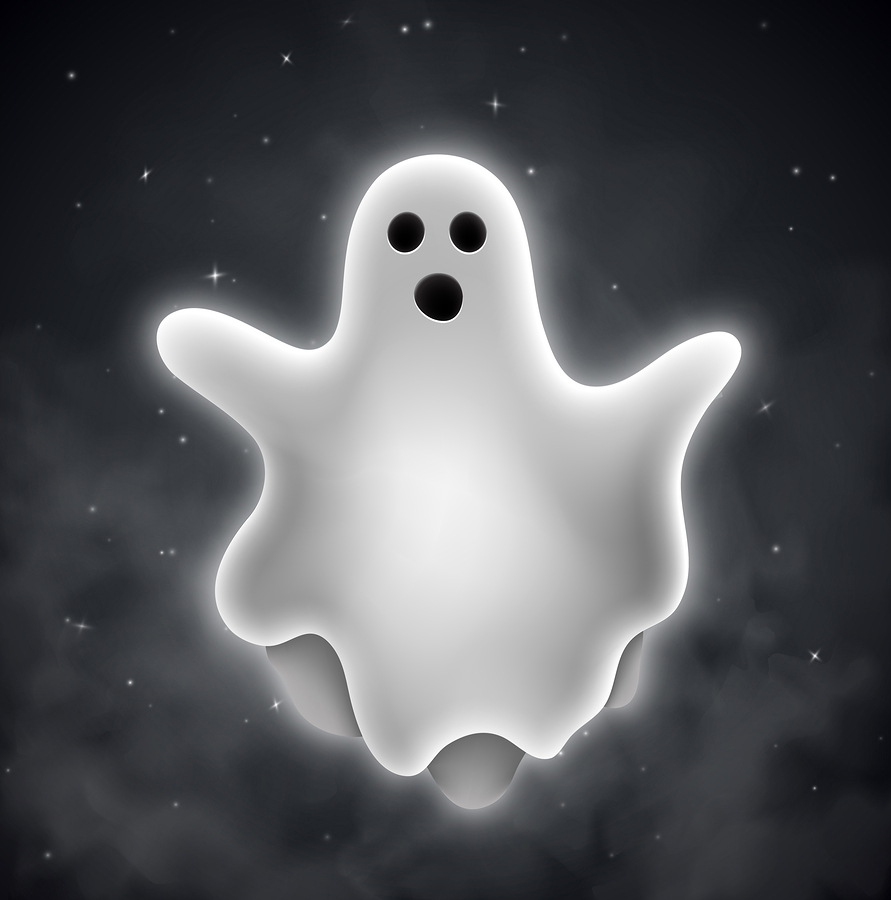 Meet up in Jeffersonville at the Vintage Fire Engine Museum, which is a pretty interesting place to visit no matter what else is going on. Be at 723 Spring Street in Jeffersonville at 7:30 pm to begin the tour, which lasts until midnight. Tickets cost $20 per person, but the price drops to $15 per person when you bring a group of three or more.
Get Haunted by Glenview
Jeffersonville spreads out along the Ohio River, and it's across the water from several Louisville neighborhoods. Glenview is one that stands out. This beautiful neighborhood was built along the banks of the Ohio, on top of rich green grass that was once the site of a horse farm. Families came here to build fancy summer homes, and found that Glenview is a beautiful place to live year-round. Now, it's one of the city's thriving, most popular communities.
Glenview has a history of its own and a pretty historic section, but this is very much a modern community as well. Homes here were custom-built with gorgeous details, spacious rooms and expansive views of the river and the surrounding area. This is where you'll find some of the city's most breathtaking homes. That's why so many people want to live in Glenview, where you may find homes that are just a few years old or 100 hundred years old -- renovated with all-new stuff inside, of course. Homes in Glenview are still built to stand the test of time and create a striking impression.
Spend some time across from Glenview this October exploring haunted history, then take a look at the community for yourself. You may even end up haunted by a strong desire to come and live in this amazing neighborhood, too.