Tour Waverly Hills March 20
Posted by Joe Hayden on Tuesday, March 17, 2015 at 8:45 AM
By Joe Hayden / March 17, 2015
Comment
Waverly Hills is one of the most famous places in Louisville. It's been featured on national TV shows, and it's known as a truly frightening place. You can tour it this March, and get a close-up look at this famous location.
Walking with Ghosts
Many say that Waverly Hills is haunted, and that draws plenty of people who want to get a look at it. But history buffs find this historic spot in the city fascinating, too. No one is allowed to be at Waverly without permission, but tours are available for those who make reservations online or over the phone.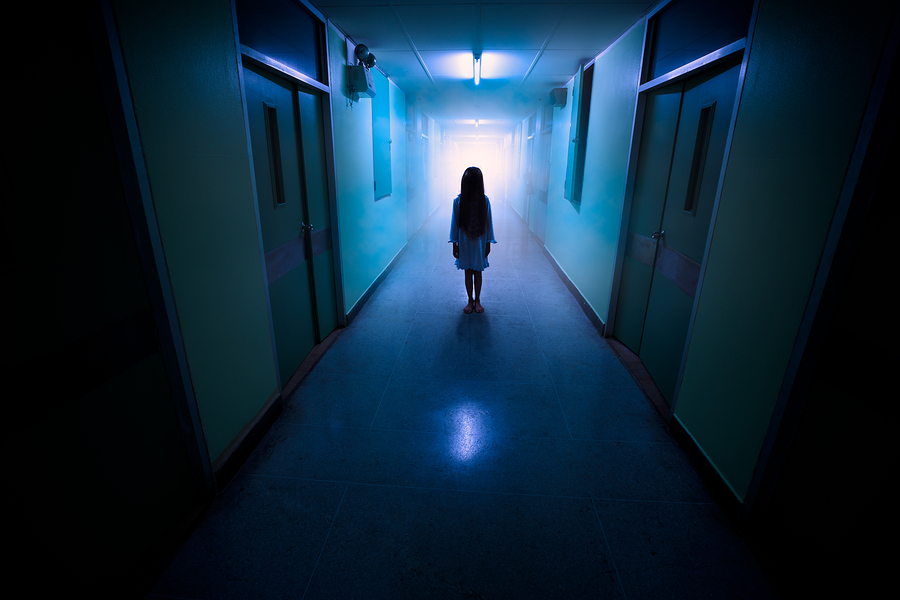 A guided daytime historical tour costs $22 per guest, but for that price you'll get a long look at this historic building. The tour takes about 90 minutes, enough time for you to see the famous points of interest inside and outside Waverly. Tours run every Friday and Saturday night, but start times vary based on your reservation.
Children under 10 are not allowed, because Waverly is a pretty scary place. It's an abandoned building and it's so creepy that it becomes a haunted house attraction every October. If you want a really in-depth tour of the building, you can book a special tour for $100 per guest. This tour is 8 hours long. The 4-hour tour is $50, and lasts from midnight to 4 am. That tour isn't for those who are easily frightened.
Waverly Hills is in the Pleasure Ridge Park neighborhood, a large community in Louisville where many people grow up hearing tales about the famous former hospital.
A Pleasurable Place to Live
Dixie Highway is a main hub of the neighborhood. Go here to find places to eat, shop and play. Pleasure Ridge Park, known to locals as PRP, has multiple schools and businesses. It functions as a self-contained community. Some people who live in PRP rarely leave the neighborhood, because they find that it has everything they need.
Riverview Park is one of the main features of the neighborhood. This beautiful park sprawls along the banks of the Ohio River, and it has recently been revitalized to include all sorts of new attractions. It's not scary at all, and that makes it a perfect place to escape this March before you give yourself a fright at Waverly.
To learn about other fun things to do in the Louisville area, please visit the website of the Joe Hayden Real Estate Team.