Treat Yourself to Bad Movies and Real Plants March 24
Posted by Joe Hayden on Wednesday, March 22, 2023 at 8:17:32 AM
By Joe Hayden / March 22, 2023
Comment
Lots of people are afraid to try to grow their own plants, add landscaping to their outdoor areas or even start their own tomatoes. And honestly, Hollywood hasn't helped to dispel the plant myths that are out there to discourage people. So this March, celebrate bad sci-fi movies and real plant science by watching Little Shop of Horrors at Yew Dell Botanical Gardens. You can get your plant questions answered and have a few laughs, too.
Bad Sci-Fi Movies
Some movies are a little bit silly and don't have the big-budget shine and gloss of the newest blockbuster. Many 1960s sci-fi movies started out as bad movies but later, became classics. Re-visit one of these so-called bad movies from the past and watch the Little Shop of Horrors, made in 1960.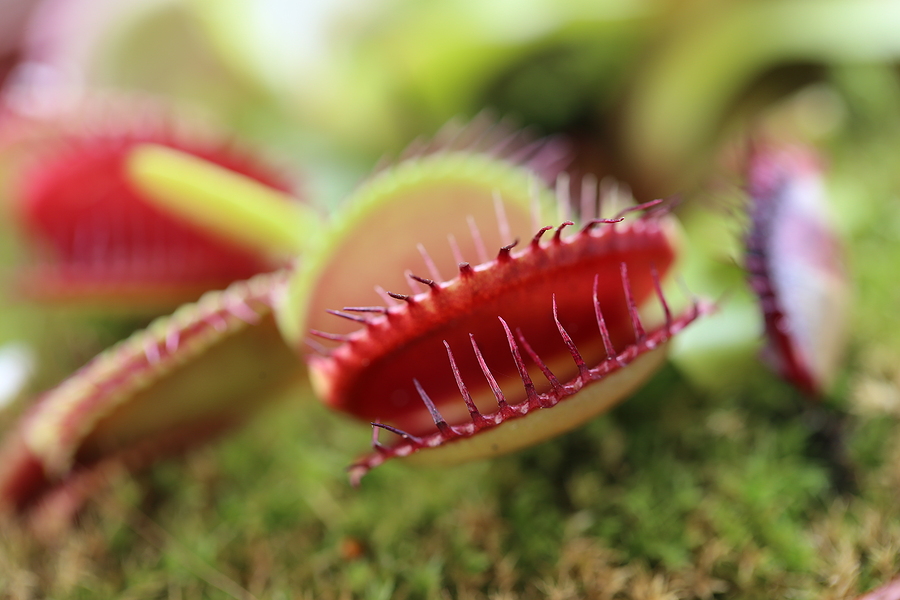 This is a fun and zany film that is all about a plant. So what better place to watch it than in a botanical garden? After the movie, you'll get to ask your plant questions and learn a little real plant science.
Tickets cost $25 per person and this event will last from 7 to 9 pm at Yew Dell Botanical Gardens. You can find the garden at 6220 Old La Grange Road in the Crestwood neighborhood.
Good Times in Crestwood
Sophistication. Charm. Tradition. Beauty. Elegance. You could probably come up with a lot of words to describe the real estate in Crestwood but there's one that pretty much sums it up: perfect. These are truly what you'd call dream homes, gorgeous and large houses with two to four bathrooms and three to five bedrooms. They have tons of square feet of space inside, beautiful designs that are drawn from both modern and historic home styles and too many luxury features to list.
Big lawns, big rooms, big closets, big kitchen and bathrooms. Homes in Crestwood are supersized. They're made to be large and spacious because the neighborhood itself is large and spaced out. There's a distinct country estate sort of vibe in Crestwood. And with attractions like large parks, a beautiful driving range and multiple restaurants, you'll see that there's plenty to do with none of the city hustle and bustle.
Wide open spaces, big homes and luxury features everywhere. Crestwood was designed to be a beautiful place to live. You don't need to be a rocket scientist or a plant expert to know that this is the perfect place to set down some roots. See it for yourself this March and maybe you'll be trying to figure out which of the homes here you're going to buy.