Trick or Treat at Westport Village October 28
Posted by Joe Hayden on Saturday, October 23, 2021 at 7:27 AM
By Joe Hayden / October 23, 2021
Comment
Take the kids Trick-or-Treating at Westport Village this October. They can get some treats before Halloween and get a little more mileage out of that costume. There will be decorations, costumes and lots of little goodies for them to enjoy. Meanwhile, adults can enjoy the shopping and attractions of Westport Village and the rest of St. Matthews.
Evening at the Village
From 5 to 7 pm, Westport Village becomes a place of spooks and treats. It's very kid-friendly, so nothing here will be too scary or too gory. It's just a sweet celebration of the holiday that everyone can enjoy. Wear a costume and get in on the fun.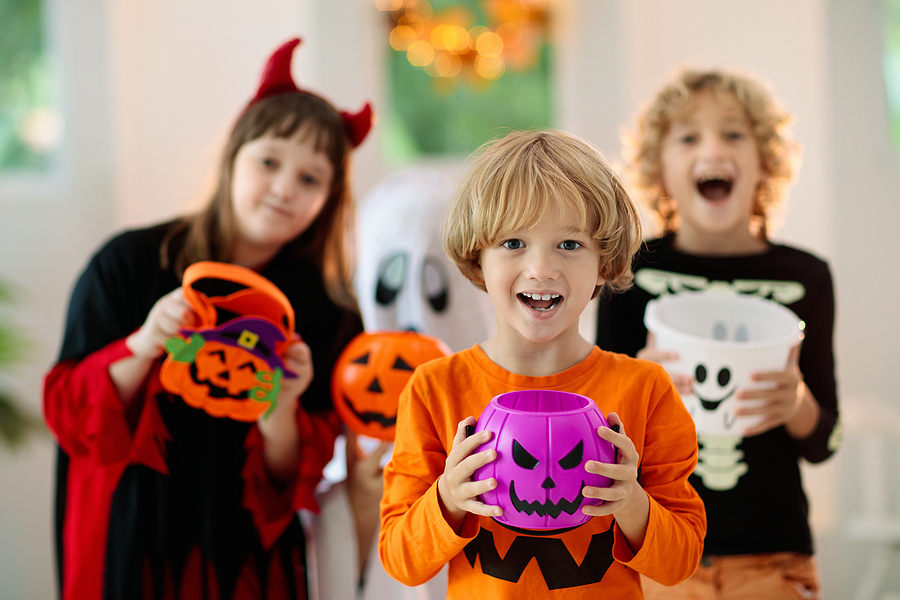 Westport Village is actually a great place to go shopping. There are restaurants here offering a big selection to suit any appetite. You'll also find several shops offering clothing, jewelry and more. Westport Village is at 1215 Herr Lane in St. Matthews. This large community has all the shopping, eating and living options you could want. Once you see them, you're definitely going to want to live here.
Spending Time in St. Matthews
The sprawling St. Matthews community is one you may have visited before. You might have come here to shop in the huge mall or to visit one of the specialty boutiques. Maybe you've come here for the country club or the park. Maybe you went to a movie here, a bowling alley or a restaurant. Now if you lived in St. Matthews, you'd be able to do this stuff all the time!
The selection of homes in St. Matthews is big enough for anyone to find something great. Find homes in all shapes and sizes here. Look for a home with a big lawn or one with a two-car garage. Look for luxury features like spa bathrooms and master suites or focus on extra living space, like a finished basement. There are so many different types and sizes of homes here, it's almost impossible to find one that isn't perfect.