Try a Fall Art Project This September
Posted by Joe Hayden on Monday, September 27, 2021 at 8:10 AM
By Joe Hayden / September 27, 2021
Comment
Fall is a beautiful time of year. The leaves are changing colors, the air is getting crisp, there's a special scent in the air. This September, get out and enjoy the fall weather at Jefferson Memorial Forest and then use a fun art project to preserve it.
Celebrating Fall
You'll definitely see a whole lot of trees if you go to the Jefferson Memorial Forest. This is a great place to collect leaves and connect with nature.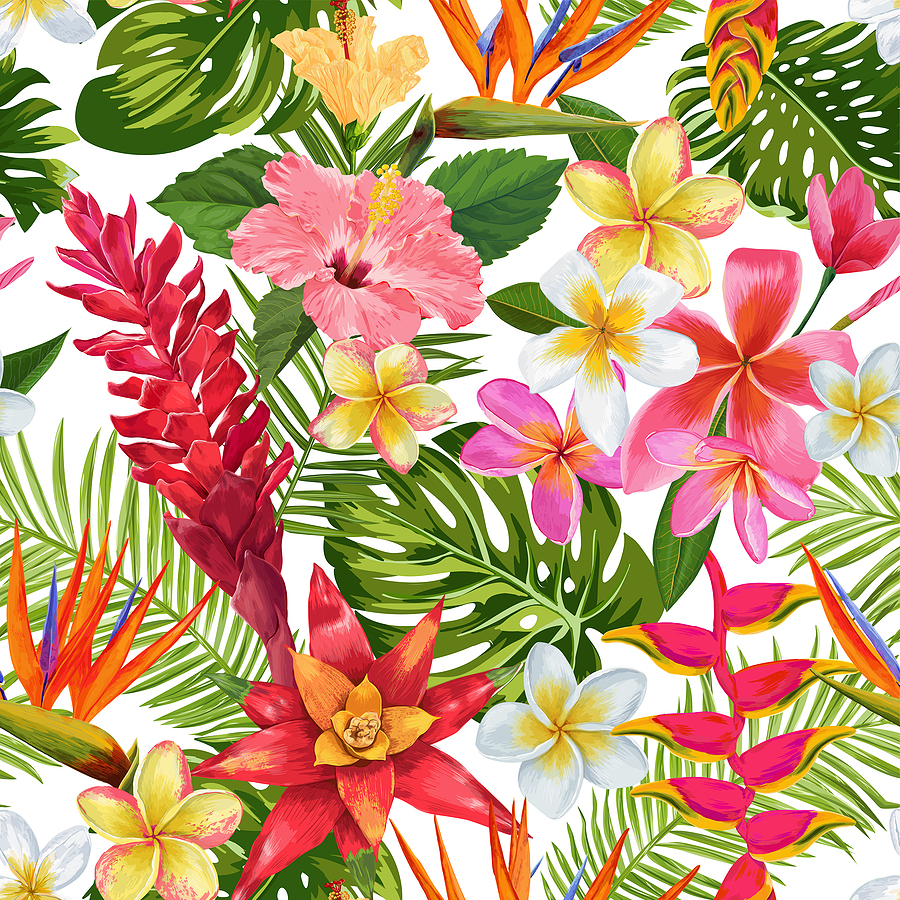 Go exploring in the forest and get a look at the trees up close. Collect fallen leaves in the most interesting shapes you can find. Looks and color don't matter, but you do want a good shape.
When you get home with your leaves, you can easily turn them into art. Place a leaf face down with the bottom side, the side with the veins and stems, facing up toward you. Put a piece of paper on top of it and then gently rub a crayon across the page over the leaf. The resulting effect is almost magical. You will see the lines of the leaf emerge. Your best etchings can be framed and hung to become beautiful fall artwork.
Jefferson Memorial Forest is at 11311 Mitchell Hill Road. This is a huge area where nature is preserved. The forest is just a short drive outside of Valley Station, a pretty neighborhood full of homes in all styles. If you're thinking about finding a new place to hang up some artwork, Valley Station is the perfect place to start looking.
Celebrating Valley Station
You won't have to look for too long to find something in Valley Station to enjoy. Along Dixie Highway, the neighborhood has a large collection of restaurants and stores. Everywhere you need to go when you're running errands is already right here. There's also a bowling alley, schools and places where you can do some fashion shopping. Start exploring the rest of Valley Station, and you'll see more real estate options than you know what to do with.
Valley Station is full of small subdivisions where you can find homes of all kinds. Houses come in all sizes here, from cozy bungalows to huge two-story homes to big ranch houses that spread out. You can find homes that have been well-loved and lived in or homes that are much newer. Spend time here looking at the beautiful golf course, the historic attractions, the locally famous restaurants, and all the real estate! You'll find lots to celebrate about the homes in Valley Station.