Try a Relaxing New Moon Meditation at Healing Within Louisville March 24
Posted by Joe Hayden on Monday, March 23, 2020 at 8:19 AM
By Joe Hayden / March 23, 2020
Comment
Soothe your stress with a relaxing Guided Meditation at Healing Within Louisville this March. This meditation is designed to help you tap into your inner energy, so you feel refreshed at the end of the session.
Mediating to Relax
Meditation is a great way to relieve stress, which everyone has too much of these days. You'll shut out the noise for a little while, get away from the screens for a little while and simply breathe in and out. How great does that sound? Let go of tension and tap into your inner energy at this meditation session at Healing Within Louisville.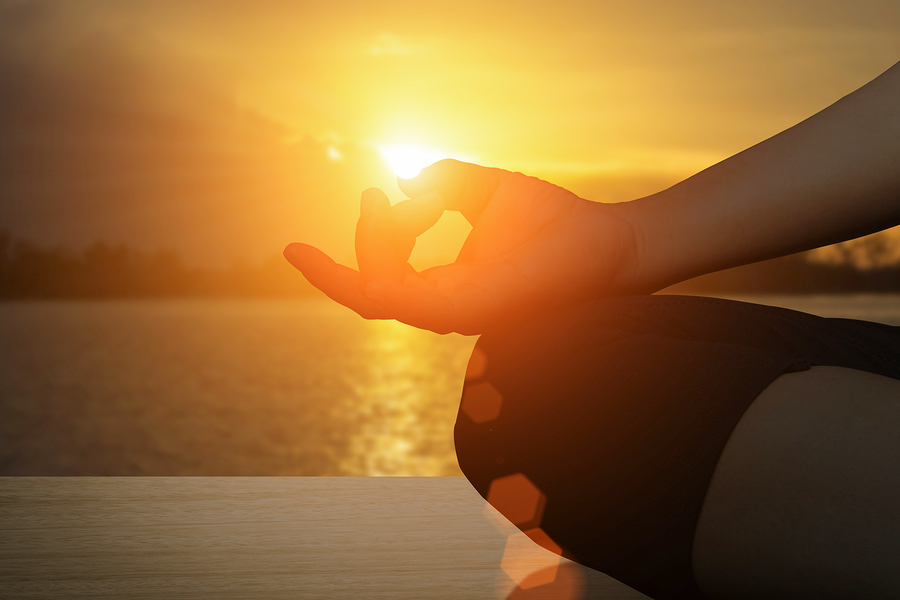 The session lasts from 6:30 to 7:30 and costs $20 per person. Healing Within Louisville is at 808 Lyndon Lane in lovely Lyndon, a neighborhood that's so strong in community spirit it actually is a city of its own.
Look at Lyndon to Reduce Stress
Lyndon is a great neighborhood to visit if you're feeling stressed. The beautiful homes and rolling lawns here will definitely have a soothing effect. This neighborhood is full of beautiful traditional architecture in brick and siding. Inside, the houses have several bedrooms and bathrooms, plus lots of living space. There are high-end features inside the houses here. Hardwood floors, beautiful lighting fixtures and little extras like chair rails are everywhere here. Big closets, outdoor living spaces and spacious rooms can be expected here.
Outside, Lyndon homes are surrounded by big lawns, landscaping and trees, not to mention lots of different attractions. Away from the residential areas of the neighborhood, Lyndon is a little community full of places to go. You can dine on sushi or donuts, pick something up for dinner at the market or stop for a stroll in the huge Robsion Park. There are several schools here and even a couple of places to stop and get a drink after work. There's a country club nearby, plus several shopping areas and even a place to go roller skating.
Relax for a while here and think about how great it might be to live in Lyndon full-time.