Try Chair Yoga May 31
Posted by Joe Hayden on Wednesday, May 25, 2022 at 7:07 AM
By Joe Hayden / May 25, 2022
Comment
You've probably heard of hot yoga, where people do stretches and stuff in a super uncomfortable room. Surely you've heard of just regular yoga, because everyone talks about that all the time. There are all sorts of different types of yoga. But have you ever done chair yoga? This May, give Chair Yoga at the Iroquois Library a shot.
Yoga You Sit Down For
You don't even have to stand up to do yoga. This is a yoga program that's specially designed to be performed while sitting in a chair. You don't have to lay on a mat or jump up and down or any of that stuff. All from a chair, you can work on various poses and breathing techniques.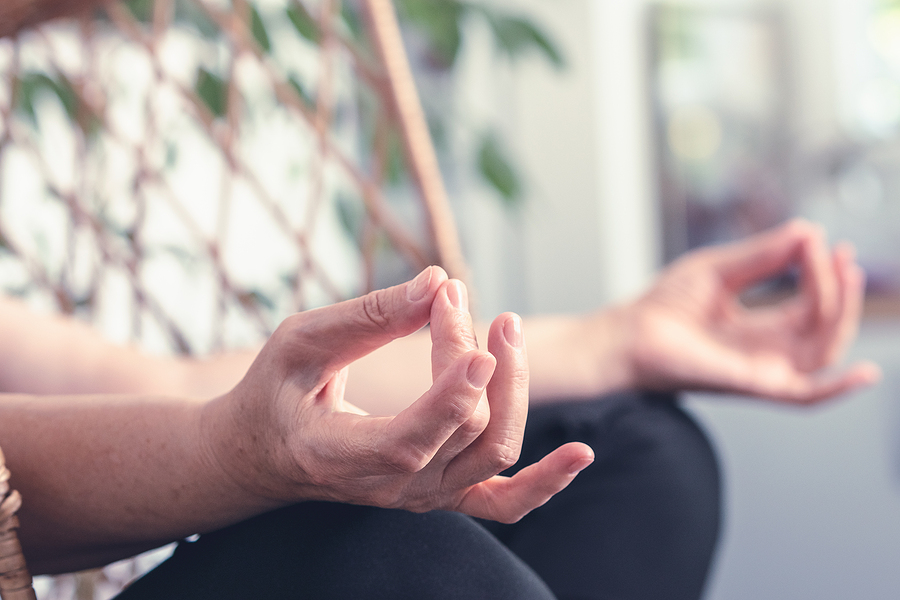 Yoga is meant to help calm the nerves, relax the mind and build strength and flexibility in the body. In a way, it's made to help you gain strength in both your mind and your body. It can be a great way to de-stress. And when it's all done in a chair, it's really not so bad at all. You'd be surprised how much you can do while you're sitting own.
Head to the Iroquois Library at 601 W. Woodlawn for chair yoga. Class lasts from 1 to 2 pm. You'll learn how to calm the mind, get focused and even do some exercises while seated. You just can't beat that. The library is a quick drive away from Cloverleaf. If you like a neighborhood with classic charm and some great local eateries, you won't be able to get enough of Cloverleaf.
Stand Up and Cheer for Cloverleaf
Cloverleaf is surrounded by restaurants offering cuisine from literally all around the world. There's a fire department and a hospital right next door to the neighborhood. Meanwhile, there are several schools, shops and of course, the huge Iroquois Park that's right next door. In other words, there's really no shortage of stuff to do in Cloverleaf.
The neighborhood itself is almost totally residential, with a school right at the center. There are several cul-de-sacs and winding roads here, streets that take you past lovely ranch homes with multiple bedrooms and big, sprawling lawns. These homes were made to be lived in and loved. They're spacious, they're comfortable and they're spread out. This gives everyone their own space.
See if Cloverleaf has just the right space for you this May.