Try Cuban Food This August
Posted by Joe Hayden on Thursday, August 13, 2020 at 7:07 AM
By Joe Hayden / August 13, 2020
Comment
Cuban music is known for being upbeat, exciting, something to get you up and moving. Cuban food is kind of the same way. It's spicy, it's packed with flavor, it's exciting. This August, get up and get moving and head to Havana Rumba. Here, you can try authentic Cuban cuisine without even leaving Louisville.
A Taste of Cuba
Traveling anywhere isn't so easy right now. But you can get the taste of the exotic at Havana Rumba and enjoy just a little bit of Cuban culture. Start with an appetizer, like some empanadas or croquetas de Pollo y Jamon. You don't have to pronounce it perfectly to know that chicken croquettes served with dipping sauce is delicious! There's a selection of tapas on the menu, several different salads and soups and some tasty sandwiches. Get the Cubano or the house specialty, the Havana Rumba itself. There's a vegetarian sandwich on the menu, plus lots of different chicken dishes and several mouth-watering beef dishes. Finish your meal with a wonderful after-dinner coffee drink or a dessert.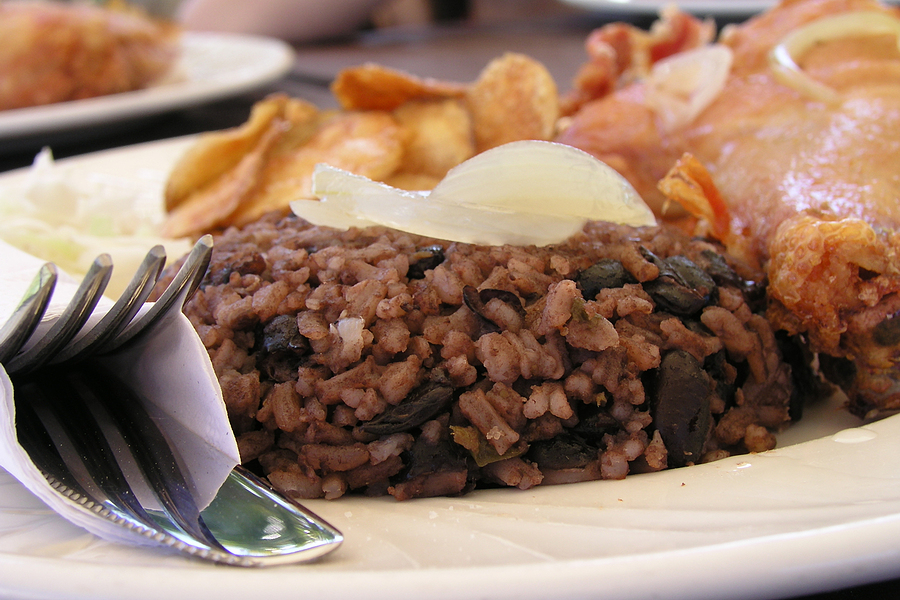 The Middletown Havana Rumba is open Mondays through Thursdays from 5 to 9:30 pm, Friday 11:30 am to 10 pm, Saturday noon to 10 pm and Sunday noon to 8:30 pm. Havana Rumba is at 12003 Shelbyville Road. That's just minutes outside of Lake Forest, a neighborhood that has its own championship golf course, community park and hundreds of truly beautiful homes. Get a little taste of Lake Forest real estate and you're definitely going to want to order much more of this neighborhood.
Feasting Your Eyes on Lake Forest Homes
The neighborhood is named for the many small lakes you can find here along the winding streets. Many of those streets end in cul-de-sacs that are perfect for showcasing the custom-built, luxury homes here.
Built in contemporary styles, each home built in Lake Forest has its own look and distinct charm. The houses here have multiple bedrooms and bathrooms. They're surrounded by landscaping and they have big, spacious rooms and large garages. Homes here have outdoor living spaces and lots of great things to enjoy inside, too. It's normal in Lake Forest to find homes that have custom cabinets, gorgeous stone counters, hardwood floors, big master suites, walk-in closets and all those other extras that everyone looks for in a home.
Lake Forest has everything people look for in a neighborhood, too. There's a strong community spirit here and lots of public areas to enjoy. Get a taste of this neighborhood this August. Because one you get a good look at Lake Forest, you won't want to live anywhere else.