Try Finger Painting August 22 and 23
Posted by Joe Hayden on Saturday, August 22, 2015 at 11:43 AM
By Joe Hayden / August 22, 2015
Comment
If modern art has taught us anything, it's that finger painting isn't just for kids anymore. Go to a two-day workshop to learn more about the sophisticated side of finger painting, and see why this is a true art form as well as something really fun to do with the kids.
The Art in Your Fingers
This two-day workshop is held from 9 am to 5 pm on August 22 and 23. You'll be guided by an artist who will teach you how to turn finger painting into a method for painting masterpieces.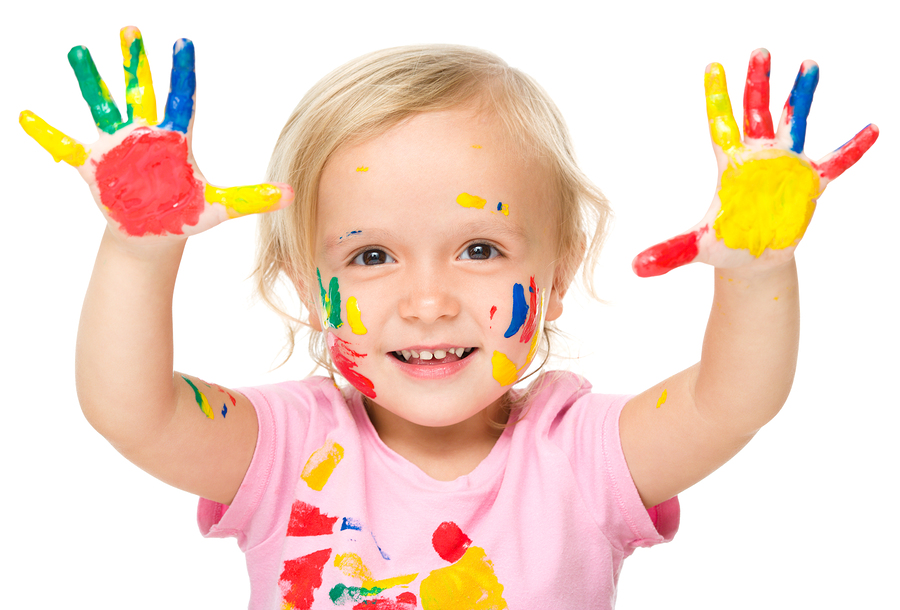 You'll learn how to break images down into simple shapes that you can transfer to your canvas. On the first day, you'll watch a demonstration and get a painting lesson. In the afternoon, you'll be free to create your own work. On the second day, you can paint all day long to test out your new skills.
Go to 2222 Crums Lane in Shively to participate in the class. Once you get to this part of Louisville, you're going to find lots of great stuff to paint.
It's a Pleasure in Shively
Shively is a city inside of Louisville with its own police force and independent spirit. Much of the city is arranged around shady Shively Park. The department stores and restaurants draw people from neighboring communities, such as Algonquin and Pleasure Ridge Park, into Shively.
The city of Shively is where you'll find Dixie Highway, the main artery of several Louisville neighborhoods. Keep going down Dixie to get to communities like Pleasure Ridge Park and Valley Station. If you're on the main road, you'll see all sorts of shopping and attractions worth stopping at.
But once you turn off of famous Dixie Highway, you'll see the real reason so many people come to the Shively and PRP communities: the pretty homes. You'll find them in all sizes set on shaded lawns, surrounded by schools and parks for children. Above all, these neighborhoods are places to live for families of all sizes. Visit the area this summer, and you may be inspired to paint yourself a new life.