Try Goat Yoga at Sunny Acres This November
Posted by Joe Hayden on Thursday, November 26, 2020 at 9:47 AM
By Joe Hayden / November 26, 2020
Comment
Yoga is one of those fads that's definitely not going to go away. These days, you can even do yoga with others through online video chat. So you've probably done yoga before. But you've never done yoga the way they do yoga at Sunny Acres Farm. This November, give goat yoga a try. Because once you do, you'll have a great story to tell for the rest of your life.
Yoga with the Goats
Take a hayride to the creek area where the yoga class is held. If the weather is bad, you'll be at the big red barn. That's a pretty hard landmark to miss! The class lasts for about an hour and it is taught by a certified yoga instructor.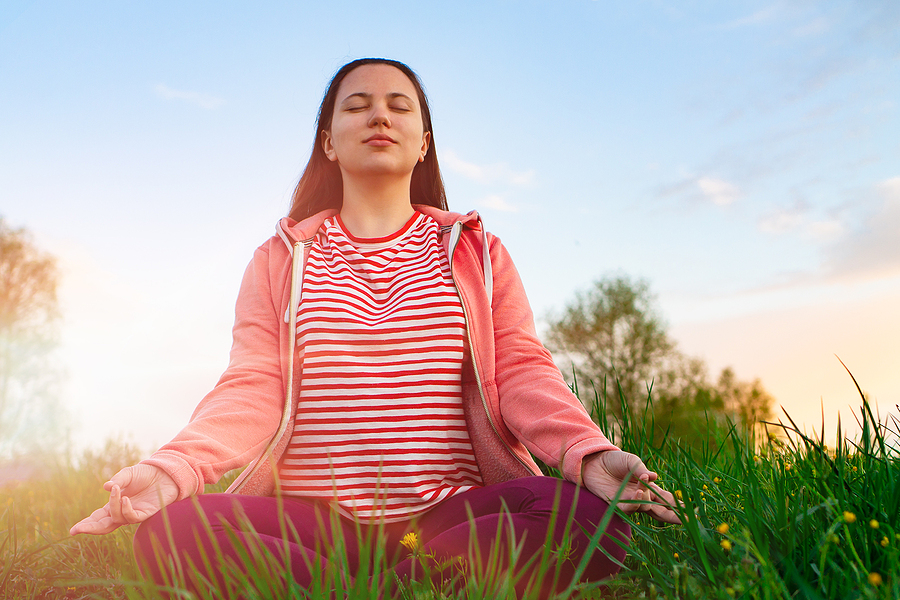 For about 30 to 45 minutes, goats will join the yoga session. It sounds weird, but it's actually super fun. You can hug and pet the goats, including the young kids. There are yoga mats available for those who don't have their own, so don't let anything keep you from joining this fun event. People of all ages and yoga skill levels can attend this unique class.
Wear yoga clothes that are appropriate for cuddling animals and be ready to have fun and loosen up. Go online to find available classes and get tickets. Sunny Acres Farm is at 6516 Echo Trail. That's outside of Jeffersontown and just minutes away from pretty Pine Valley Estates.
Pick Your Home in Pine Valley Estates
The Razor Branch Creek cuts through Pine Valley Estes, a community full of winding streets and cul-de-sacs. It's also full of beautiful homes. Built in today's style, these brick homes have multiple bedrooms and multiple bathrooms to give everyone in the house plenty of space. In fact, space is what these homes are all about. The rooms are large and the houses are big. The outdoor areas are nice and roomy, too. There's plenty of room for landscaping in these yards and lots of places for outdoor living, too.
With Jeffersontown nearby, residents in Pine valley Estates have access to everything. J-town is packed with grocery stores, bowling alleys, gyms, shops and all sorts of cool places to go. J-Town has its own historic district, a museum and lots of cool attractions that are specific to the neighborhood.
Pick out your next new home in Pine Valley Estates this November and make the month all about doing new things and seeing new sights.