Try Gym Equipment and Learn How to Use It July 6
Posted by Joe Hayden on Tuesday, July 5, 2016 at 8:30 AM
By Joe Hayden / July 5, 2016
Comment
All those complicated machines you find at the gym but you're too afraid to try? You can learn how to use all of it, without embarrassing yourself, at J's New to Weight Training Class.
Train Before You Train
If you're new to weight training, or you just want to look confident at the gym, this class will help you figure out what to do with all that equipment. You'll learn how to use the equipment, and you'll learn the basics of how to tone up your body and start using weight training in your own exercise routine. A personal trainer will be leading the class, so you'll be getting expert guidance.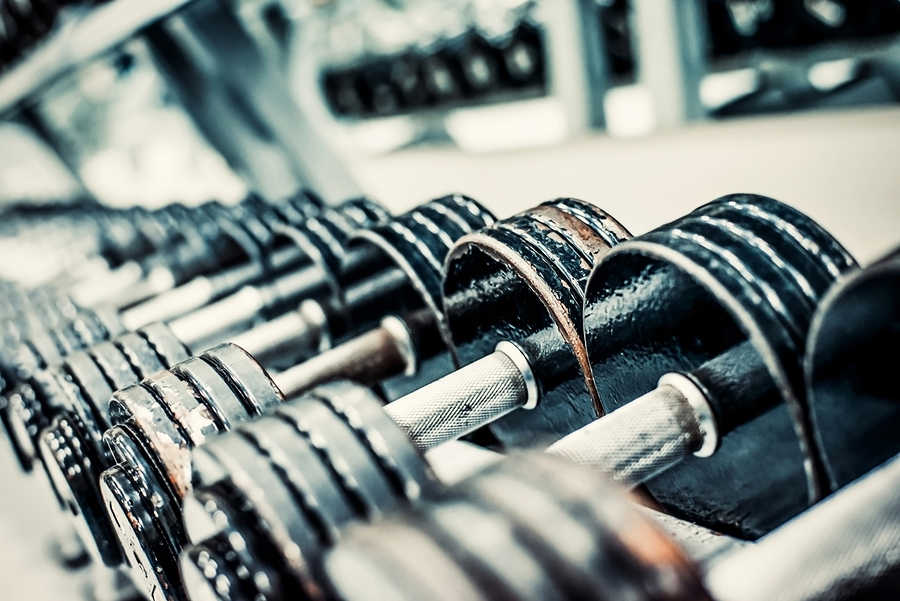 This class will help you learn various techniques for lifting and muscle-building, such as squats and various lifts. You'll find J's at 3600 Dutchmans Lane in St. Matthews. If you're new to St. Matthews, you're going to want to spend some time discovering the rest of this neighborhood.
Go See St. Matthews
If you want to try new things new July, St. Matthews is the perfect neighborhood to start. You can find all sorts of stuff to do here. St. Matthews is famous for its shopping, from the huge mall to the small boutiques all along Shelbyville Road. But this community also has gyms, theaters, restaurants, parks and plenty of fun places to spend your time. But there's another reason to love St. Matthews, and it's why so many people chose to spend a lifetime here: the homes.
St. Matthews feels pretty lively along Shelbyville Road, with all the shopping and places to eat and stuff to do. But there are pretty subdivisions all over St. Matthews, off of Shelbyville Road. This is where you'll find quiet, shady streets and sidewalks where people walk their pets and kids play. This is where you'll discover big family homes in contemporary and traditional building styles, from grand two-stories to cozy ranch houses to tall townhouses. St. Matthews is a large neighborhood made up of many different subdivisions, so you can pretty much find any kind of home you want here.
Try St. Matthews this July to see how it suits you, and you may decide you never want to live anywhere else.
To learn about other fun things to do in the area, please visit our Louisville Real Estate website.