Try Indian Food This July
Posted by Joe Hayden on Tuesday, July 27, 2021 at 7:07 AM
By Joe Hayden / July 27, 2021
Comment
You made it through the pandemic. You toughed it out and you're still doing okay. Doesn't that mean that you can handle anything? So this July, be bold. Be brave. Be adventurous. Go try Indian food at Shalimar! There's a lot of spice and a lot of flavor. That means there's a lot to like about this distinct cuisine style.
Shalimar
Shalimar Restaurant specializes in authentic Indian cuisine. All the bread is baked fresh to order. There is a clay oven in the kitchen. Everything that comes from the tandoori menu, items made in the clay oven, are low carb and low cholesterol.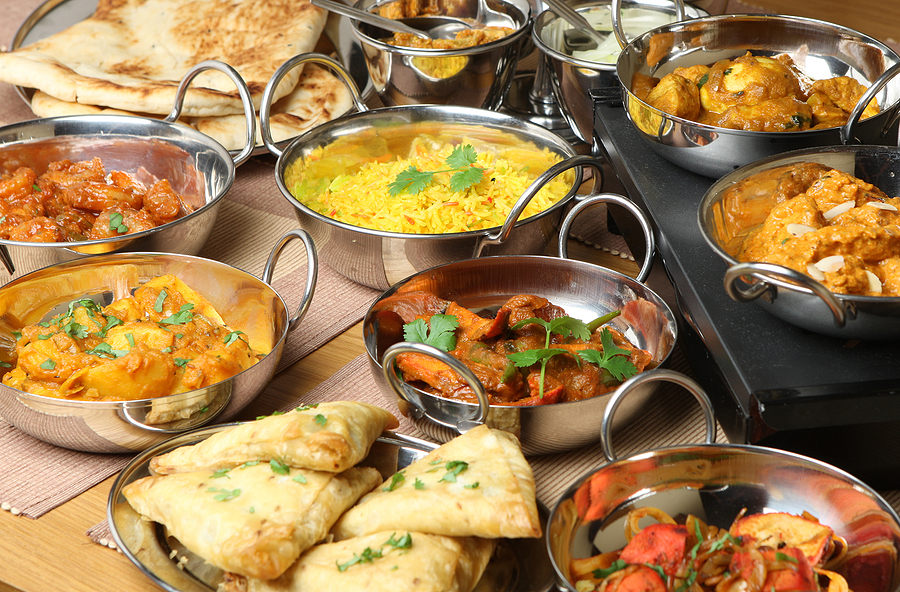 There's a large menu that includes a whole selection of breads. You can try bread stuffed with nuts and raisins, bread stuffed with garlic or spinach, even bread stuffed with ground meat. You can also try flatbread or even deep-fried bread. Try marinated and grilled chicken, delicious lamb kababs, jumbo shrimp cooled on skewers or an Indian classic dish like a curry or a masala. You can even get super bold and try goat. Yes, goat! You might actually love goat and never know it until you try it.
There are plenty of veggie dishes and many things can be adapted to become vegan, too. Try a yogurt drink, a pudding dessert or anything else on the menu that strikes you. Why not?
Shalimar is at 1850 S. Hurstbourne Parkway. That's just a few blocks away from the Hurstbourne neighborhood.
Have a Taste of Hurstbourne
Classic, two-story brick homes in stately designs standing tall on big green lawns. Long driveways and front walkways that are detailed with landscaping. Big, leafy shade trees that create cool, breezy spaces. And it's all built around a country club at the center of the neighborhood.
That's just the beginning. On the inside, these houses have high-end features like pretty hardwood floors, custom cabinetry, gorgeous stone counters and more. These houses are made for a high-end lifestyle. Hurstbourne is a high-end neighborhood. It's got access to lots of different restaurants and lots of great shopping. There are lots of ways to fall in love with Hurstbourne. Go see them all this July.