Try Jumping Rope This July
Posted by Joe Hayden on Monday, July 27, 2020 at 7:27 AM
By Joe Hayden / July 27, 2020
Comment
When was the last time you actually played around with a jump rope? This isn't an activity that's just for kids. That's why you can find jump ropes in gyms. In fact, you can get a really great workout with a jump rope alone. Go to Cherokee Park and play around with a jump rope for a while. This is a great way to get some exercise and a pretty fun way to enjoy being outside and out of the house in a beautiful place that's full of natural scenery.
Jump Around in the Park
Cherokee Park is open every day from 8 am to 5 pm. That gives you plenty of hours to try some jump roping tricks. This is one of Louisville's most popular parks. Cherokee Park is home to the Scenic Loop, where you can see incredible natural scenery. The park is full of meadows, woodlands and rolling hills. Cherokee Park has several athletic fields, a dog run, some great fishing spots and even a place to play golf. There's a picnic area and a playground for the kids, too.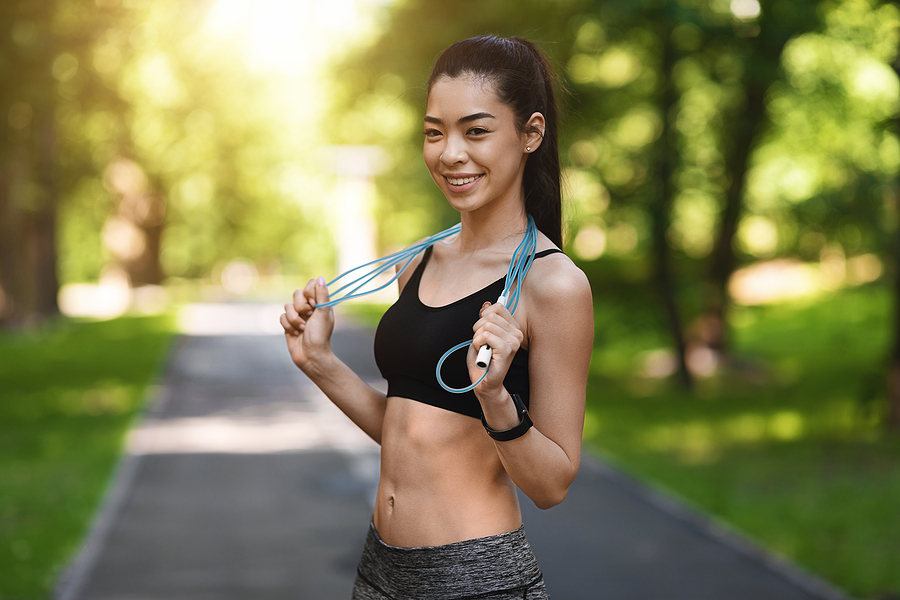 Cherokee Park is at 745 Cochran Hill Road. It's right next door to Cherokee Triangle, a truly beautiful Louisville neighborhood. Don't leave the area without getting a look at the amazing real estate here.
Jump for Joy in Cherokee Triangle
Cherokee Triangle is a historic neighborhood full of custom-built homes that have a mix of architectural styles. Late Victorian styles, beautiful revival designs and early 1900s designs are everywhere in Cherokee Triangle. Each home here is different and each one has its own amazing features and distinct good looks.
Homes here are full of luxury features. The houses here have hardwood floors, fireplaces, built-in bookcases, crown molding and gorgeous light fixtures.
Cherokee Triangle homes have multiple bedrooms and bathrooms, lots of closet space, custom cabinets and beautiful details everywhere you look.
Seeing the real estate here may just make you jump for joy. Find out when you visit Cherokee Triangle this July.