Try Mediterranean Cuisine This January
Posted by Joe Hayden on Thursday, January 13, 2022 at 10:29 AM
By Joe Hayden / January 13, 2022
Comment
Are you in a food rut? Do you feel like you've tried everything and you end up eating the same stuff all the time? Shake things up this January and try Mediterranean cuisine. These flavors are very unique and the menu at the Falafel House is full of great options.
Eat Like a Greek
Mediterranean food has its roots in very early human history. Early empires rose and fell in this region, each one making their own discoveries and adding to the long history of the region. The popular foods served here have been honed and perfected over time to create a flavor sensation in your mouth.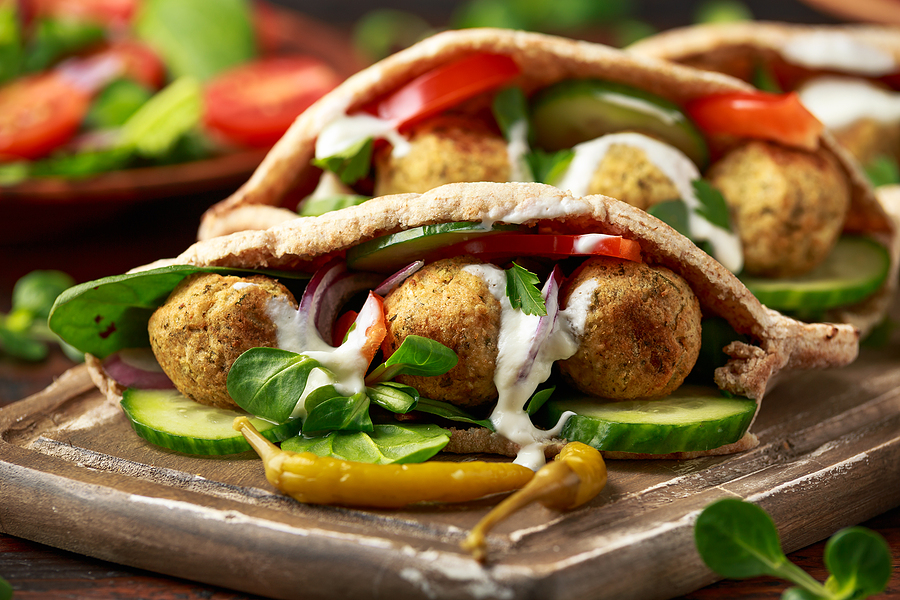 The hummus is made fresh in-house every day, so that should get you started. While you look over the menu, ask for a sample of something and see how you like the taste. You may decide to dip your spoon into a bowl of lentil soup, which people say is just about good enough to change your life. That's one heck of a bowl of soup!
The Falafel House is open from 11 am to 9 pm Monday through Saturday and Sunday from noon to 6 pm. Find it at 1001 Bardstown Road in the Highlands. When you want to taste something new, try something new or maybe even live somewhere new, the Highlands is exactly where you should go.
Taste the Highlands Life
The Highlands has a reputation for being a hip neighborhood. If there's a new food or fashion trend, you can find it here. If there is a cool stage show everyone is talking about, it's probably at one of the theaters here. And if you want to see something new, come here. But the Highlands isn't just about what's modern and trendy. This neighborhood has a long history as a popular community.
Go see the other side of the Highlands this January. See the schools, the parks, the quiet streets that are shaded by trees. And see the real estate! There are homes here in all styles and shapes and each one is totally unique. Like the Highlands, some houses here are modern and quirky. Some are traditional and classic. Some have a Victorian look. Some are townhomes, some are mansions, some are condos and some are great bungalows and two story designs that are perfect for multiple residents.
Get a taste of all the great real estate options and interesting features of the Highlands and you'll get to see why so many think this is the perfect place to live.