Try Pound Fitness at the Berrytown Recreation Center July 26
Posted by Joe Hayden on Thursday, July 25, 2019 at 7:17 AM
By Joe Hayden / July 25, 2019
Comment
Exercising isn't easy. There are so many factors to consider and so many things to worry about. Are you getting enough cardio? What about strength training? Are you having fun yet? This July, try a different kind of exercise class. Go to a Pound Fitness Exercise Class at the Berrytown Recreation Center and get a workout that's designed to give you everything you need.
Pound Your Way to a Better Body
Pound fitness combines movement and rhythm with cardio and weight training. In other words, this workout has it all. You'll be moving and working up a sweat in a fun way, but you will also be building up your muscle strength and flexibility to improve your tone. In a single average Pound class, you'll burn about 500 calories. That's a lot!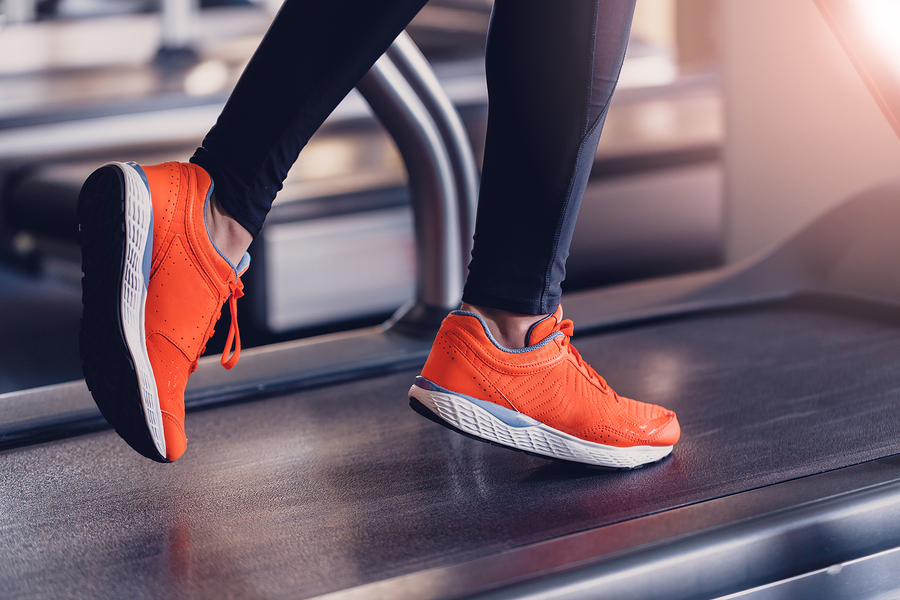 Go to the Berrytown Recreation Center from 1:30 to 2:30 pm and Pound your way to a better body. That's at 1300 Heafer Road, just outside the Anchorage neighborhood. People from all over Louisville come to this luxury community just to see the stunning real estate and dream about living here. Will you start dreaming of Anchorage after you see it?
Dropping Anchor in Anchorage
As you go up and down the rolling hills and drive down the shady streets of Anchorage, you're going to find your mouth hanging open more than once. The custom-built, luxury homes here are so grand and made to be so impressive, it's just impossible not to gawk at them. This is a neighborhood of circular driveways, water features and homes that truly look like mansions. Everything is high-end inside and out, and every home has its own unique appeal and features.
Between the huge lots and fabulous homes in Anchorage, you'll find the neighborhood golf course, schools and even a place or two where you can grab a cocktail or try a craft beer. Anchorage is mostly made up of homes, but there are plenty of places to go all around the neighborhood. Nearby Middletown has lots of its own attractions.
See how attractive Anchorage can be for yourself this July. After you see this neighborhood, you'll start seeing all sorts of reasons why you want to live here.