Try Scuba Diving This January 23
Posted by Joe Hayden on Saturday, January 16, 2021 at 7:07 AM
By Joe Hayden / January 16, 2021
Comment
You don't need an ocean to try scuba diving. Louisville has its very own dive center where you can try this out for yourself. This January, head to the Louisville Dive Center and try scuba diving.
Diving in Louisville
If you're just learning how to scuba dive, wouldn't you rather not go straight into the ocean just yet anyway? The Louisville Dive Center offers a great environment for you to practice diving in. Go to the Try Scuba session to see how you like diving. If you do, you can come back to get your certification and learn more about scuba diving in general.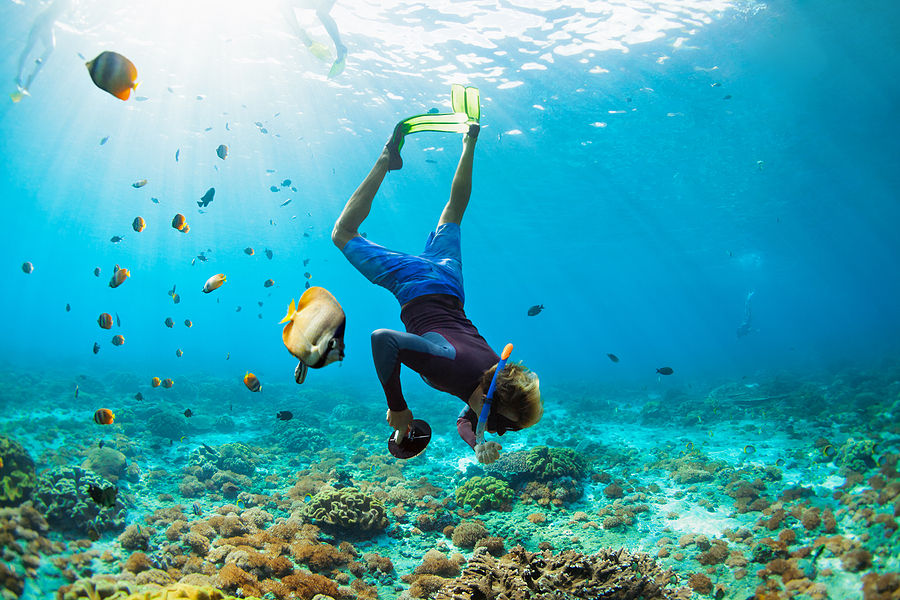 The session begins at $50 per person and you'll have expert guidance to help you through the whole process of trying scuba. Be at the Dive Center from 1 to 6 pm. This is an introductory scuba program that is approved by the National Association of Underwater Instructors.
Louisville Dive Center is at 4265 Roosevelt Avenue. That's just a few blocks outside of Audubon Park. You can really dive into the atmosphere here!
Things Are Going Swimmingly in Audubon Park
Audubon park doesn't have any natural waterways for scuba divers, but there's plenty to love on land here. Audubon Park is a quiet neighborhood full of trees next to the lovely Audubon Park Country Club. The historic homes here are the real star of Audubon Park.
These houses are designed in historic bungalow and revival styles. They have just as much charm on the inside as they do on the outside. Many of the homes here have hardwood floors, custom cabinets and lots of details that make these houses comfortable and luxurious.
Audubon Park's location is just as good as its real estate. The Zoo, the Mega Cavern and the Nature Center are all nearby. This area has lots of restaurants, places to shop and everywhere else you want to go. That's why you'll want to go back to Audubon Park again and again after you see this neighborhood just once.