Try the Happy Hour Midnight 5K Run November 18
Posted by Joe Hayden on Thursday, November 17, 2016 at 12:50 PM
By Joe Hayden / November 17, 2016
Comment
Need to get ready for Black Friday? Want to burn off some election stress? How about a midnight run right through St. Matthews? It's the Happy Hour Midnight 5K, and it's going to be a fun time.
Happy Running
You'll be staying up late for Black Friday, so start getting into the zone right now. Meet up at the Tin Roof in St. Matthews at 11 pm. The 5k run starts at midnight, so spend some time stretching and fueling up on energy drinks before things get going.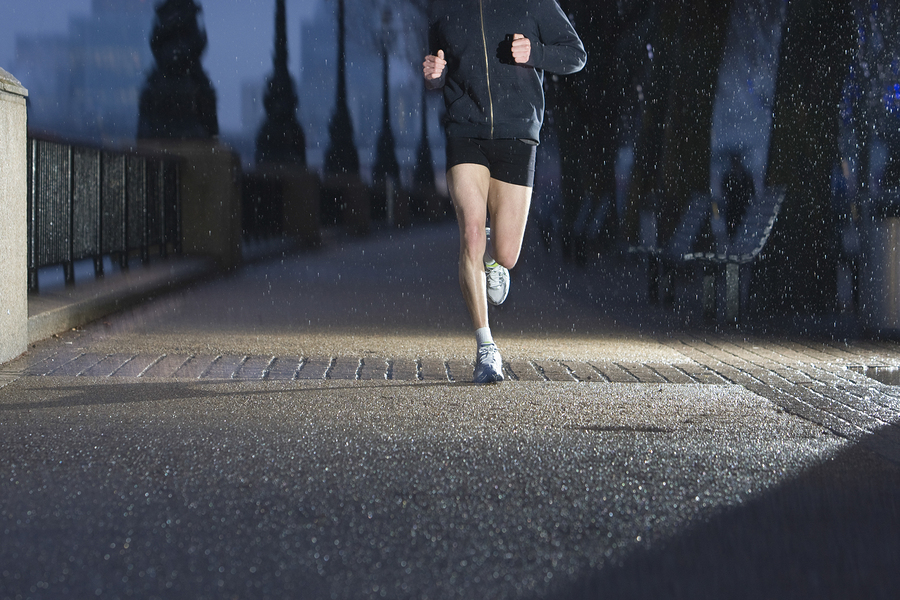 Tickets cost $25 per person to participate, and the proceeds benefit the Kentucky Humane Society. Tin Roof is at 3921 Shelbyville Road, right in the thick of St. Matthews. You'll run through the neighborhood and get your juices flowing to shed those stresses and get yourself primed for all those days of holiday shopping you know you must face.
Slow Down in St. Matthews
You're probably going to want to get home and off to bed after running a midnight 5k, but now you know the way to St. Matthews. Start your holiday shopping in this Louisville neighborhood, and you're bound to get the whole list taken care of before you know it. St. Matthews is a bit of a shopping mecca thanks to the enormous St. Matthews mall, not to mention all the stores gathered along Shelbyville Road nearby. And if you spend any time exploring the areas off Shelbyville Road, you're going to find yourself home shopping, too.
The homes in St. Matthews would appeal to anyone. There are many smaller subdivisions that make up the large St. Matthews area, and they're filled with homes in all shapes and sizes. Shop in St. Matthews for a big, brick family ranch home with a big basement underneath. Or, you can look for a pretty Cape Cod with two stories and a huge backyard for the kids to play. Want a stately, grand family home that will make people take a second look? A cozy bungalow with plenty of space for two? A patio home or a posh condo that's perfect for a retiree?
St. Matthews has everything, so every family can potentially find a home here. Take a quick look when you run through St. Matthews this November, and then come back to do your serious home shopping.