Try the Run Rudolph Challenge This December
Posted by Joe Hayden on Saturday, December 12, 2020 at 7:07 AM
By Joe Hayden / December 12, 2020
Comment
Get fit, keep your distance and help Santa's reindeer out by participating in the Run Rudolph challenge this December. By participating in this event, you'll be helping a good cause and you'll be working on your own fitness. Not too shabby for just doing some running around, right?
Run Like a Reindeer
Participate in the challenge by signing up online, logging your miles and helping to make a difference in the lives of children all around the world. By joining the event, you'll help contribute toward eradicating polio around the world. This may no longer be a problem in the U.S., but polio still affects children around the world. This December, you can join the Run Rudolph challenge to help put an end to this terrible problem.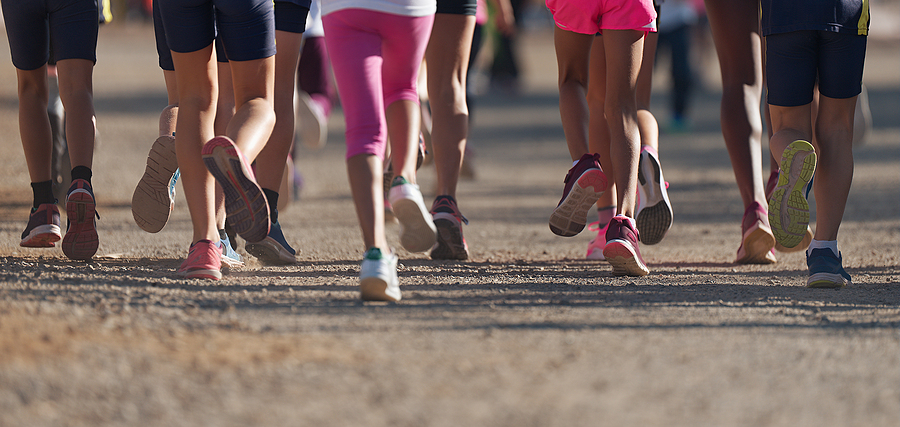 Set your own mileage goals and go running and you'll be doing a good thing for yourself and for others. You can sign up for $55. You'll get a long-sleeved shirt and a finisher medal for participating. You'll also have access to all of Louisville's great running trails. The city is packed with them. If you want a great spot to run this December, go to Cherokee Park. The park is full of trails and hills and scenic views. It's also got a lot of space so you can stay socially distanced.
While you're out running anyway, take the chance to go get a look at Cherokee Gardens. This beautiful neighborhood is full of amazing real estate. When you see it, you'll see why this is considered to be such an ideal neighborhood.
Run Around Cherokee Gardens
Full of winding streets and next to the park, Cherokee Gardens is a gorgeous neighborhood full of large, custom homes. The homes in Cherokee Gardens are designed to look like estates. They're large and solid, built in brick and surrounded by tall shade trees and gorgeous landscaping. You'll see homes here with tall columns and amazing features. It's a neighborhood full of big lawns and huge homes.
The more time you spend in Cherokee Gardens, the more reasons you're going to find to want to live here. There are dream homes here on every street, in every direction you look. Start looking around Cherokee Gardens and start working toward your new life here.