Try Yoga for Athletes at Fit502 January 7
Posted by Joe Hayden on Sunday, January 6, 2019 at 9:40 AM
By Joe Hayden / January 6, 2019
Comment
Everyone over-indulges during the holidays. It's practically unavoidable, really. So, if you need to burn some calories and maybe motivate yourself to get a little healthy exercise, try Yoga for Athletes at Fit502 this January. It's free to go to this class, and you may have fun doing a little yoga.
Yoga Hour
Go to Fit502 this January to try a free yoga class. Yoga is used by people of all fitness levels and ages to improve posture and flexibility. Yoga can also burn calories, and it's used by many as a way to relax and unwind. People who practice yoga say it's great for stress relief. Yoga is said to be good for the body and the mind. Practicing yoga can help you improve your focus and your overall muscle strength.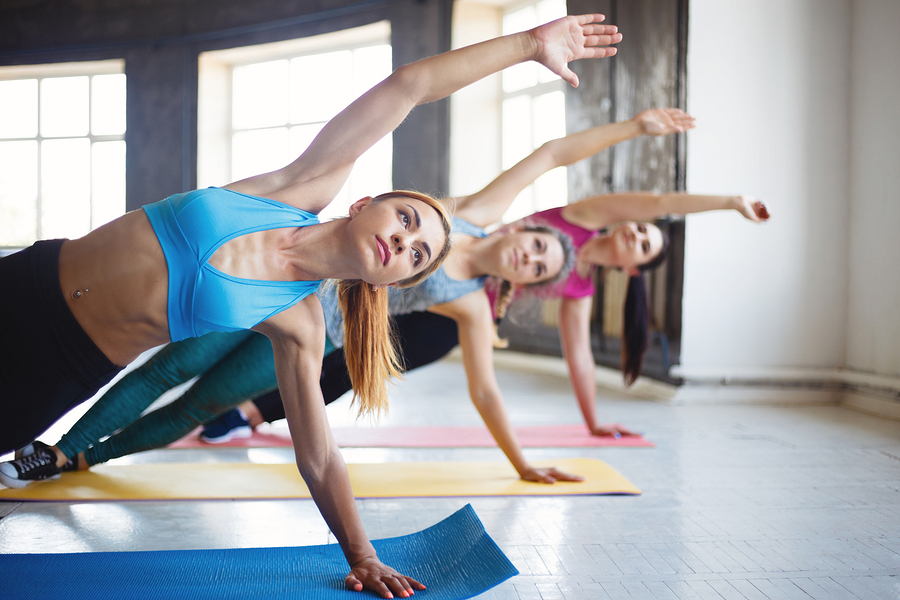 Fit502 is at 131 St. Matthews Avenue. Be there from 6:45 to 7:45 to participate in this free event. Fit502 is in St. Matthews, a large Louisville community full of shopping and attractions. St. Matthews is made up of many smaller neighborhoods, like pretty Bellewood.
Spend Some Time in Bellewood
The classic brick architecture in Bellewood gives this neighborhood a timeless, elegant look that will never go out of style. Houses here sit on big lawns. The homes are made with spacious rooms and lots of windows. Some Bellewood homes have high-end features, like hardwood floors and custom cabinets. St. Matthews has a lot of high-end features as well. The city's largest mall is here, and there are schools, restaurants and other shopping places all over St. Matthews.
There's no shortage of entertainment, either. St. Matthews, which surrounds Bellewood, has movie theaters, bowling alleys, gyms, salons, spas and just about anywhere else you might to spend your time. Spend a little of your time looking around Bellewood and the rest of St. Matthews this January, and see how it affects your future plans.