Turn the Kids Loose at the Fun Zone April 13
Posted by Joe Hayden on Thursday, April 13, 2017 at 8:57 AM
By Joe Hayden / April 13, 2017
Comment
Remember the lamp you used to have, before that indoor game of hide and go seek? How about the building blocks you had to glue back together, the doll heads that always need to be re-attached? Kids are destructive when they play. So, on April 13, let them get as wild as they want with their play. Take them to the All About Kids Fun Zone, where there's nothing they can possibly break.
Inside the Fun Zone
Everything in the Fun Zone is inflatable and filled with air. That means kids can whip down the slides, run through the tunnels and jump around in the ball pits. It's fine, because the toys here aren't going to break. They can literally bounce off the walls in some areas of the Fun Zone, and they definitely can't do that at home.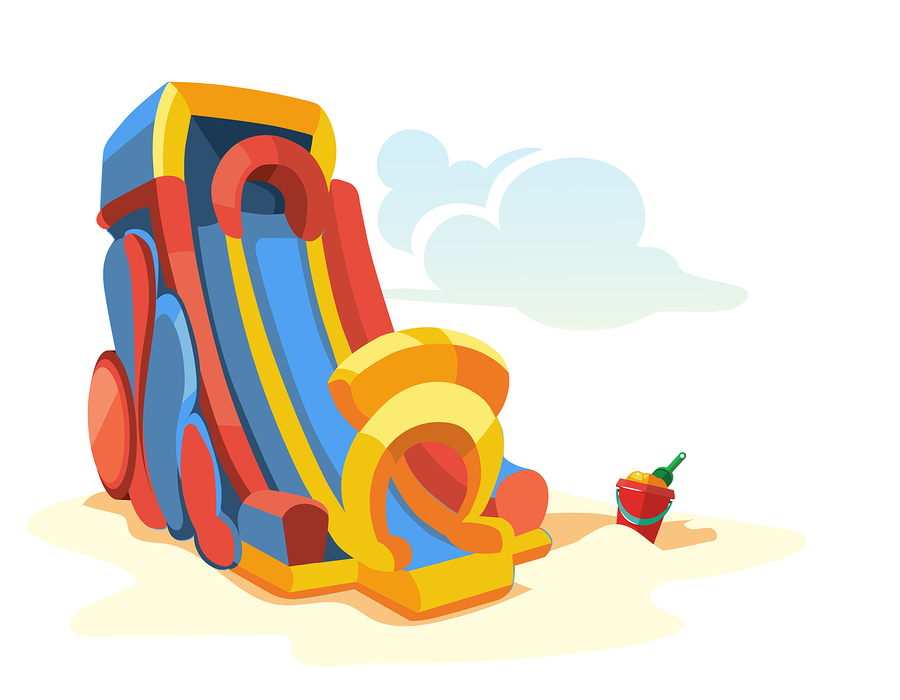 Go to All About Kids from 5 to 8 pm for open play in the Fun Zone. There's no registration or membership required, so herd up your youngsters and turn them loose. You'll find All About Kids at 2531 Blankenbaker Pkwy. Tickets cost $8 per child. The Fun Zone is for kids aged 10 and under, because they're the ones who do the most bouncing.
All About Kids is in J-Town, a neighborhood that's so kid-friendly you can always come here any time they need a place to play -- or, any time you need a neighborhood where you can unwind!
Just Have Fun in Jeffersontown
Have older kids? Take them to the go kart track while you go do some shopping at J-Town Commons. You can always come to this neighborhood to spend a day in the park, but some people come here just to eat at places like the Mussel and Burger Bar and Chubby Ray's. Jeffersontown is well known for its great schools and frequent community events that help bring everyone together. Plenty of people from the neighborhood come out to root for the home team at J-Town High School.
Jeffersontown has a strong community spirit, and that's because this neighborhood has a strong core. J-Town isn't just about great restaurants and great shopping, family-friendly attractions and places where parents can enjoy their "me" time. Jeffersontown is full of hundreds and hundreds of amazing family homes. There are homes of all sizes and styles here, from big ranch houses on huge lawns to brand-new two story homes that have just been built. There are stunning condos and big Craftsman-style houses, amazing classic houses made with brick and stone and so many choices, you won't be able to pick just one dream home here.
?Just go see Jeffersontown for yourself, and you'll see plenty of reasons to want to live here.