Unwind at the Forecastle Festival July 15 - 17
Posted by Joe Hayden on Friday, July 15, 2016 at 8:34 AM
By Joe Hayden / July 15, 2016
Comment
For three days, Waterfront Park will host the lively Forecastle Festival. It's a celebration of art, music, bourbon and fun itself. Forecastle in an old maritime term that refers to the part of the ship where the crew would gather to blow off steam after a tough day. That's exactly what you're supposed to do at this festival: unwind, and have a good time.
A Festival on the Waterfront
Tens of thousands of people will gather at Waterfront Park for the three-day Forecastle Festival. It has grown from a small park gathering to one of the summer's biggest festivals, and it's going to have some of the biggest acts. Musical performances from Outkast, The Black Keys, Jack White, Smashing Pumpkins, The Flaming Lips, Beck, Widespread Panic and several others will keep the crowd rocking. Local artists will display their amazing creations, so be sure to visit the booths while you're here.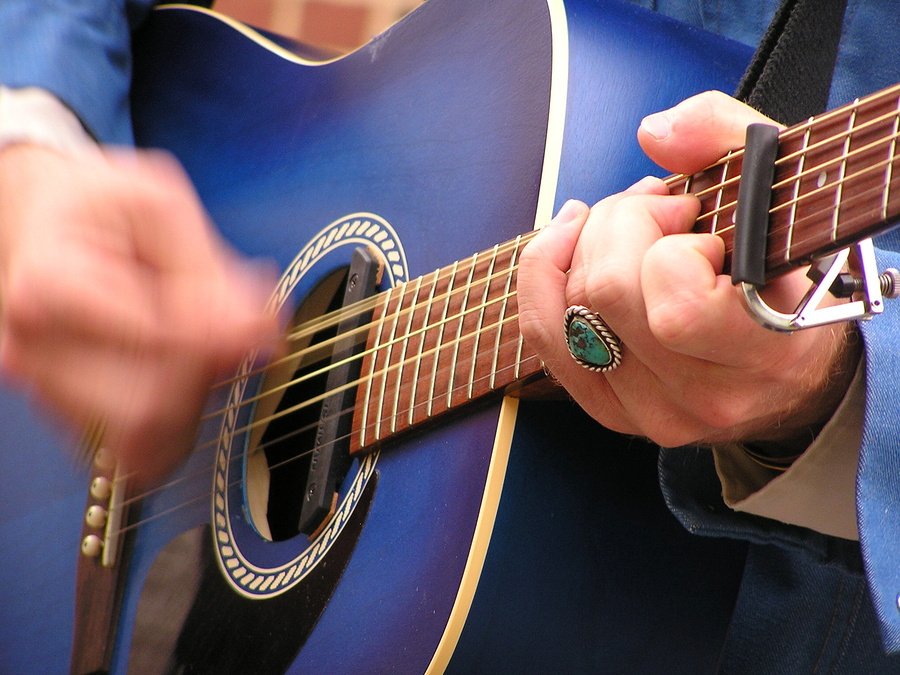 Take a break inside the Bourbon Lodge, a speakeasy-like setting where you can taste different craft bourbons made all over Kentucky. Master distillers and celebrity mixologists will be at the Lodge for various events, so you'll definitely want to take a look.
Waterfront Park is one of Louisville's favorite attractions, a gorgeous patch of green spreading out along the banks of the rolling Ohio River. Spend enough time here, and you'll see why so many people want to live in the downtown and west Louisville area.
City Living in Downtown and West Louisville
The downtown and west Louisville neighborhoods are a unique blend of the old and the new. Louisville is an old city that sprang to life on the water not too long after those first 13 colonies were established, and there's a lot of history here. You'll see it in the beautifully restored buildings that have been turned into luxury townhomes, family mansions and sleek condos since those days of old. You'll see in the gorgeous new condos and apartments that rise up to provide amazing views of the surrounding city.
Even in the downtown and west Louisville neighborhoods, you'll find lots of parks, schools, churches and community gathering places. Louisville is a big city that has always prided itself on its small town, community feel, and you'll find that even in the downtown area where big buildings gleam and cars carry professionals to their office buildings. Since downtown Louisville is considered by many to be the center of culture, dining and great shopping, people who live here get quick access to some of the biggest events and most exciting new trends.
See what you love about the downtown and west Louisville community this July, and see you at the Forecastle Festival.