Upper Highlands Festival June 21st
Posted by Joe Hayden on Friday, June 20, 2014 at 7:39 AM
By Joe Hayden / June 20, 2014
Comment
Summer is about outdoor fun, so why not have some? Go to Atherton High School this June for the Upper Highlands Festival, a picnic-style event. You'll get a chance to see one of Louisville's most distinct neighborhoods, and there are lots of activities to keep you entertained once you get there.
Picnic at Atherton
The Festival is held right on the front lawn of the school, where many different vendors will set up to offer shopping and eating opportunities. The event starts at 11 am and ends at 3 pm. This year is the tenth annual Upper Highlands Festival, and the community is planning to celebrate in a big way. Atherton is located at 3000 Dundee Road.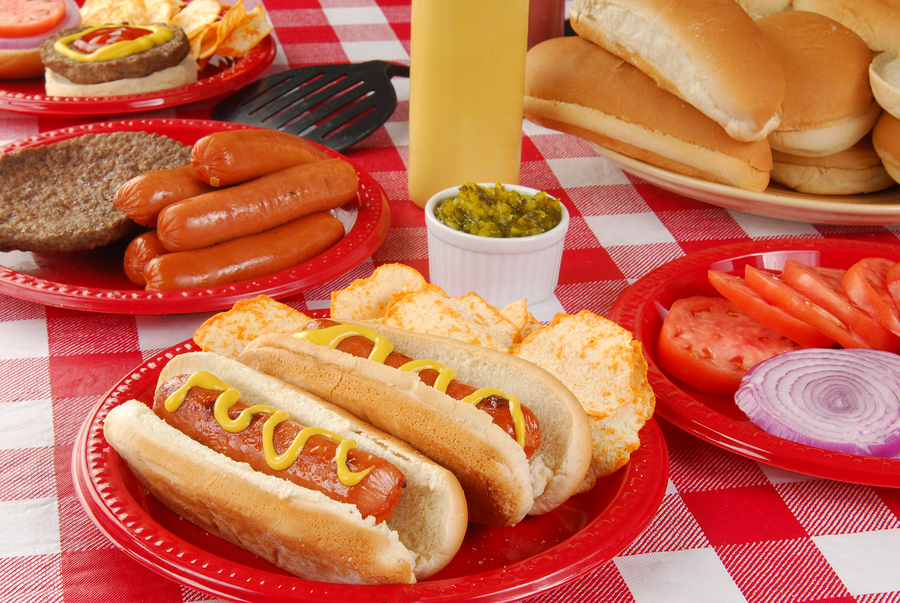 There's lots to see and do while you're there. Both the police and fire departments will make special presentations, the Red Cross bloodmobile will be on site and entertainment events are scheduled throughout the day. Meanwhile, live music will be playing all day long. Special activities for the kids will also be available. Everyone in the family will find something to keep themselves entertained.
Past Bardstown Road
The Upper Highlands are bound by the Watterson Expressway on one side, Bardstown Road on another side and Dundee Road to the north. You'll find most of the neighborhood businesses along Bardstown Road and in the Nolan Building. There are many homes and schools elsewhere, so this area of Louisville is very quiet. The Upper Highlands neighborhood is ideal for families.
The community consists of Strathmoor Manor, Strathmoor Village and Wellington. The Upper Highlands is near the excitement of the Highlands, a community with lots of shopping and restaurants, but far enough away to maintain a slower pace. So kick back and relax at the Upper Highlands Festival this year, and enjoy everything the neighborhood has to offer.