Upward Trends: The Fastest Growing Neighborhoods in Louisville
Posted by Joe Hayden on Tuesday, July 14, 2015 at 8:30 AM
By Joe Hayden / July 14, 2015
Comment
Louisville, Kentucky is a diverse city with many smaller enclaves within its boundaries, and many up-and-coming neighboring cities that offer a quickly developing landscape and trendy atmosphere. The East End of Louisville, which is home to Cherokee and Tyler Parks, is also home to one of the city's most sought-after residential neighborhoods: The Highlands. This long-established neighborhood features historic homes and century-old trees that line the streets. This well-known neighborhood, which is just southeast of Downtown Louisville, also has some unsuspecting neighboring enclaves that are becoming trendier each year.
Shopping and Dining: St. Matthews
St. Matthews, with its many cottages and bungalows, is one of the most popular neighboring cities of Louisville, and, with a growing population that was measured at 17,472 people in the 2010 census, was the 20th largest city in Kentucky. The city is one of the major shopping centers in Louisville, with Mall St. Matthews and Oxmoor Mall offering nearly 200 stores. The nightlife, although slowly growing in St. Matthews, consists of a handful of bars and pubs, and the area is much better known for its restaurants. St. Matthews is also nearby Bardstown Road, which is commonly known as "restaurant row" for its many eateries and dining opportunities.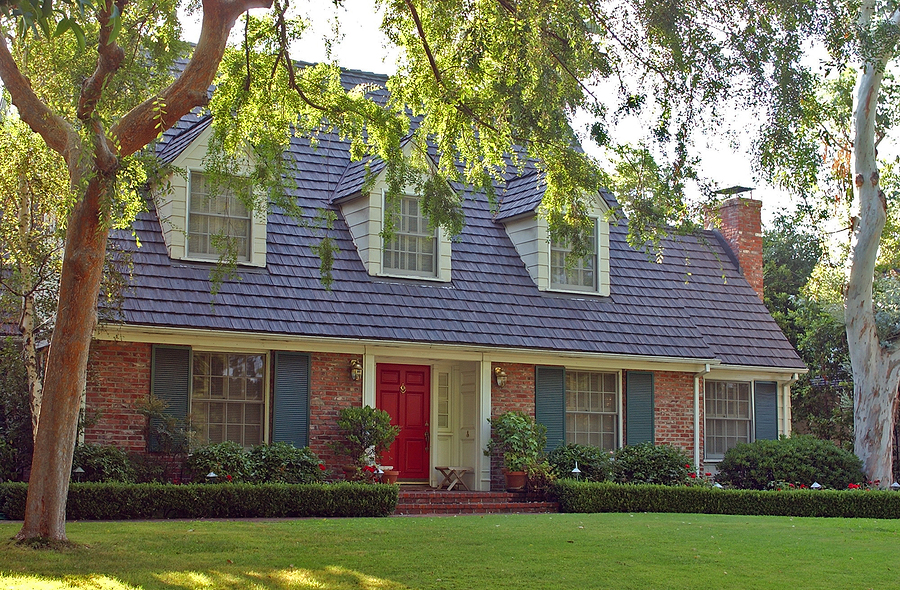 Butchertown: Great for Young Professionals
Just north of the Highlands area and closer to downtown is Butchertown, a neighborhood with many historic homes at the edge of Thurston Park overlooking the Ohio River. Some of these historic homes are being preserved, while others are being renovated, and with the rapid growth of the area, many of them are being converted into condos. Quickly growing well above and beyond its recorded population of 975 in 2000, Butchertown offers an ideal residential neighborhood for young professionals. The growing real estate development in this culturally diverse neighborhood has paved the way for the rebirth of the area's shopping, dining, nightlife, and art.
Suburban Communities: Norton Commons
Looking at the communities further east of downtown Louisville, there is a wide number of neighborhoods with newly constructed homes and communities. Norton Commons is a newly constructed residential community with classic architectural homes, both single family attached and detached, as well as live-work dwellings and carriage houses. Norton Commons also offers a town center to its residents with many retail stores, as well as markets, restaurants, parks, and other green spaces. As an ideal residential location for young and growing families, Norton Commons is roughly 13 miles east of downtown Louisville, which is about a 20-minute drive.
Aside from the many well-established and illustrious neighborhoods in Louisville and its surrounding cities, there are many small neighborhoods that are on the rise, offering trendy and modern amenities. These newly established neighborhoods are quickly developing and offer a great alternative for a place to settle down with your family. Some of these areas could be a wise choice for both your chosen residential neighborhood to enjoy as well as your real estate investment for a future financial benefit.
To learn more about living in the Louisville area, please visit the website of the Joe Hayden Real Estate Team.