Use a Backup Offer for a Chance to Buy Your Dream Home Even When It's Already Under Contract
Posted by Joe Hayden on Wednesday, July 30, 2014 at 3:40 PM
By Joe Hayden / July 30, 2014
Comment
In Louisville's market today, good homes that are priced correctly and in good condition sell very quickly. This can be a frustrating experience for home buyers because you may fall in love with a home online, only to discover it has already gone under contract before you even get the chance to look at it in person. One of the best things you can do if this happens is to submit a backup offer. A backup offer is exactly what it sounds like. It's an offer that is submitted to and accepted by the seller as a backup to their current offer.
There are several ways that submitting a backup offer can benefit your Louisville home search. If your backup offer is strongly written and well worded, if the first offer fails for any reason, yours will be the next in line and your offer will be accepted automatically. A well-written backup offer gives you leverage over the property while still allowing you to continue your home search. If you happen to find another home you prefer, you can terminate your back up offer with no obligation or penalty. Those are the 2 key advantages of backup offers and they demonstrate why making a backup offer is a very useful tool when you're searching for the perfect home.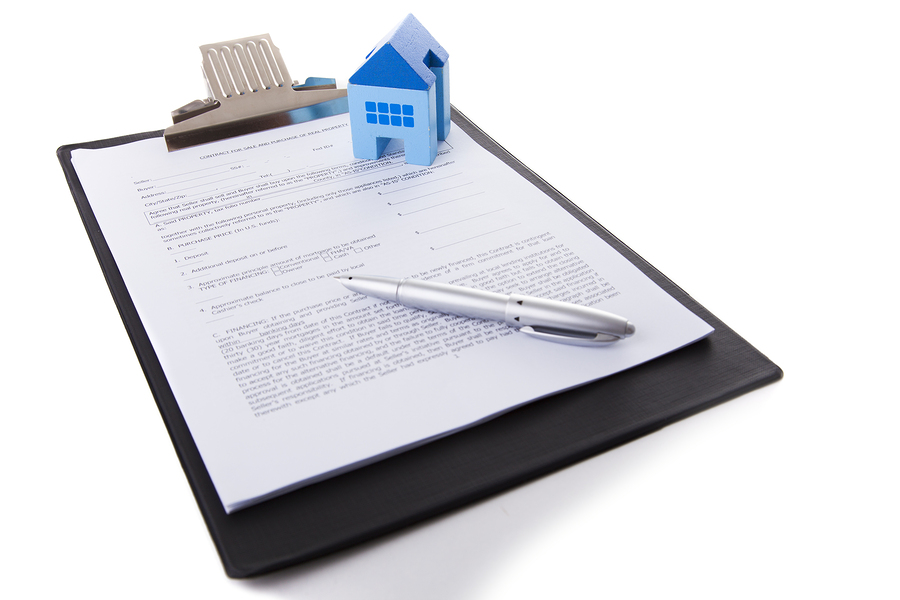 Feel free to call us at any time to talk about how a backup offer can be beneficial for you, or if you'd like to discuss any other aspect of the home buying process. We love helping our clients get the home of their dreams!