View a Spectacular Winter Display at Iroquois Park December 1
Posted by Joe Hayden on Sunday, December 1, 2019 at 8:24 AM
By Joe Hayden / December 1, 2019
Comment
There's something magical about Christmas lights. The way they twinkle, the way they sparkle. It's one of the best parts of the holiday season. This year go kick off December at Iroquois Park with the Winter Woods Spectacular. This is a truly spectacular display of holiday lights, displays and sounds that you don't want to miss.
Winter Woods Spectacular
For about 30 minutes, you'll go down a winding road through the park from the comfort of your vehicle. And the entire time, you'll be surrounded by lights and beautiful winter-themed displays. There are various artistic scenes to view, and it's all set to sounds that are befitting the season.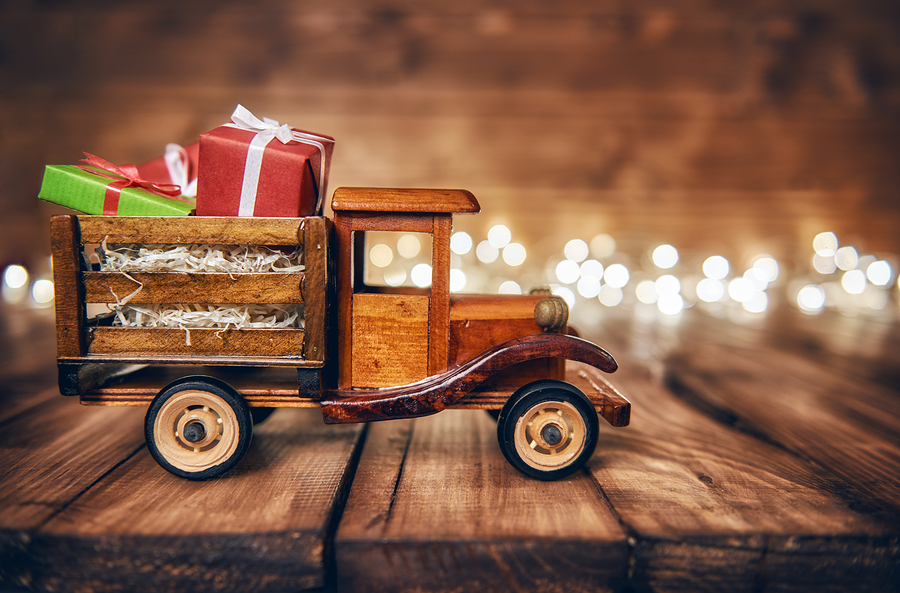 This is a perfect way to start the month of December, a month that's all about the holiday season. This spectacular display is open from 6 to 10 pm. Standard cars, SUVs and vans cost $25 each, no matter how many people are in the vehicle. A passenger van costs $75. And if you're coming by bus, the cost will be $5 per occupant.
Your journey begins at the Iroquois Amphitheater at 1080 Amphitheater Road. Iroquois Park is one of Louisville's best-loved parks. It's also just minutes from one of the city's well-loved neighborhoods: Pleasure Ridge Park.
Life's a Pleasure in PRP
Just a short drive from Iroquois Park is PRP, the neighborhood that's a pleasure to see. This is a large community that's mostly residential. Along Dixie Highway, you'll find several restaurants, shops and attractions that help to define PRP. This includes large chain department stores and smaller boutiques. There are several gyms here, not to mention the Metro Arts Center. But away from Dixie Highway, you'll find small parks, schools and the best attraction in Pleasure Ridge Park, great real estate.
This is a neighborhood of homes in all shapes and sizes, lovely places to live. PRP is full of different subdivisions with homes built in brick, stone, wood, siding or a combination of materials. PRP has a charming suburban look. Many of the homes here have yards and landscaping, and there are lots of homes here with features like attached garages, basements, swimming pools and even high-end details that include custom cabinets, crown molding and pretty, eye-catching features.
Lots of homes in PRP are likely to catch your eye while you're here. Find a spectacular new home here, and you can enjoy events at Iroquois Park all the time!