View Art for the Animals August 6
Posted by Joe Hayden on Monday, August 3, 2015 at 9:58 AM
By Joe Hayden / August 3, 2015
Comment
If you like pets, art and food, you're going to want to be at the Mellwood Arts and Entertainment Center to see Art for the Animals on August 6. There will be music, art and even pets available for adoption. By any description, that's a pretty lively party.
Eat, See Art and Be Pet-Friendly
AFTA, Art for the Animals, has it all. There will be two auctions of original artwork provided by local and national artists. There will also be lots of food and drink, provided by local Louisville restaurants. There will even be a DJ. And if you're in the market for a pet, you're in luck. The Shamrock Pet Foundation will be there to arrange a pet adoption.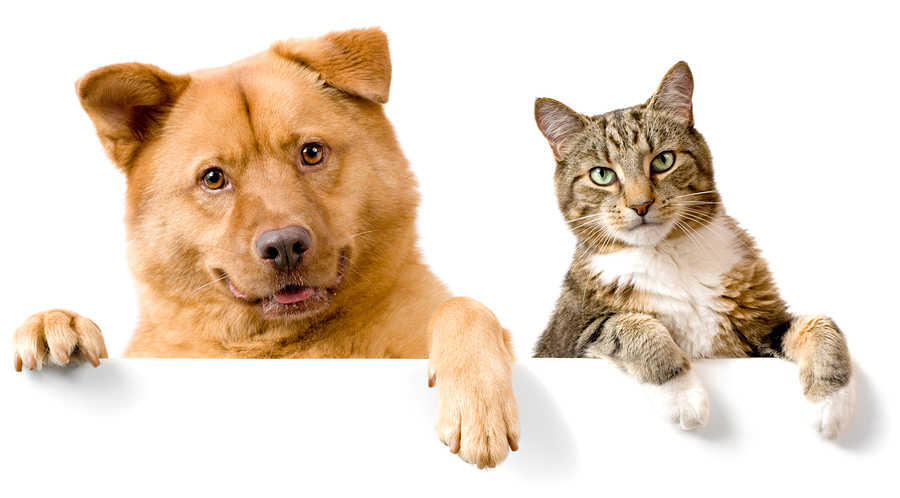 The proceeds benefit the Shamrock Pet Foundation, a nonprofit that provides many services for pets and for pet lovers. Be at the Mellwood Art and Entertainment Center at 6 pm to see the art, eat the food and have a great time. Tickets cost $75 per person. The event lasts until 9, so you'll have plenty of time to look at all the artwork and maybe even find a new pet.
The Mellwood Arts Center is at 1860 Mellwood Avenue, down the road from the Crescent Hill neighborhood.
Attracted to Crescent Hill
The Crescent Hill neighborhood is one of Louisville's best-known locations. People come here for all sorts of attractions. The Crescent Hill Golf Course, the Aquatic Center and Frankfort Avenue bring people from all over the city. Frankfort Avenue is famous for trendy shops, unique places to eat and fascinating people-watching. Before you go to the art show, go to Crescent Hill and walk around a little. You'll discover all sorts of great little places you never knew existed. That's what Crescent Hill is like.
At least, that's what visiting Crescent Hill is like. People who live here enjoy all sorts of other perks that other residents of Louisville may not know about. There are lots of community events and get-togethers in the Crescent Hill neighborhood. Southern Living magazine featured Crescent Hill in an article about southern neighborhoods.
The residents of this community have made this one of Louisville's best places to live. Many locally-owned businesses thrive in this area because of the strong community spirit. People here take pride in their homes and in their community, and work hard to keep Crescent Hill a beautiful place that really feels like a home. You'll get to see and be a part of this spirit in August when you visit Crescent Hill.
To learn about other fun things to do in the area, visit our Louisville Real Estate website.