View the Country Estates of River Road This June
Posted by Joe Hayden on Friday, June 5, 2020 at 9:28 AM
By Joe Hayden / June 5, 2020
Comment
Go gasp at an amazing group of historic country estates this June and go for a drive along River Road. Many people, even lifelong Louisville residents, don't know about this dazzling display of historic beauty. Go see it for yourself and then go see some real estate that's also beautiful, but maybe a little more affordable!
Country Estates by the River
The historic district of River Road begins at Longview Road. Drive along this stretch toward Wolf Pen Branch Road and you'll start to see the homes. Find Longview near the Knights of Columbus at 4417 River Road.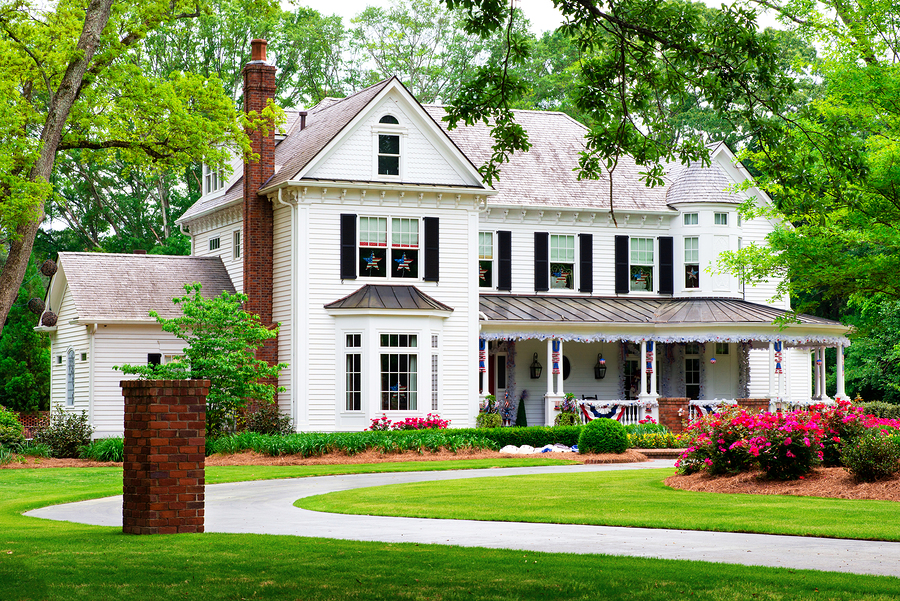 There are 21 huge estates along this pretty path, all built between 1875 and 1938. You'll see them among the river bluffs, set against the backdrop of the rolling river. The homes here showcase several architectural styles, including Greed Revival, Federal, Tudor, Colonial and Craftsman designs. The houses here are so fancy, they have names!
The pretty Glenview Hills neighborhood is nearby. Before you leave the area, take a look at some more great real estate.
Pick Your New Home in Glenview Hills
Drive around the winding, circular streets of Glenview and you'll be driving past some pretty great real estate. Many streets here end in circular cul-de-sacs that showcase large, multi-bedroom homes in classic designs. The lawns here are huge, the landscaping here is lovely and the interior of these homes is pretty great.
Glenview homes are designed to be high-end and full of little luxuries like hardwood floors, French doors, spacious rooms, big closets and beautiful tilework. It's not hard to pick out a home to love in Glenview Hills, and you will definitely love looking at the homes here.