Visit a Beautiful Old Chapel This May
Posted by Joe Hayden on Friday, May 22, 2020 at 7:46 AM
By Joe Hayden / May 22, 2020
Comment
Louisville has a lot of churches, some historic and some almost brand-new. There are huge churches, small churches, little places tucked away in hidden spots. But nowhere else in Louisville is there a chapel quite like the lovely Duncan Memorial Chapel. This historic place is beautiful and totally unique. Go see it this May.
Duncan Memorial
Duncan Memorial Chapel is within one of the oldest cemeteries in all of Kentucky. The chapel was built in 1937 in grand Gothic style. The grounds of the cemetery and all around the chapel are designed to mimic the English countryside. So when you're here, you'll feel like you're centuries in the past. This little stone chapel was built with local stone and white oak. There's an incredible, colorful stained-glass window here, a grand tradition in church design that spans centuries.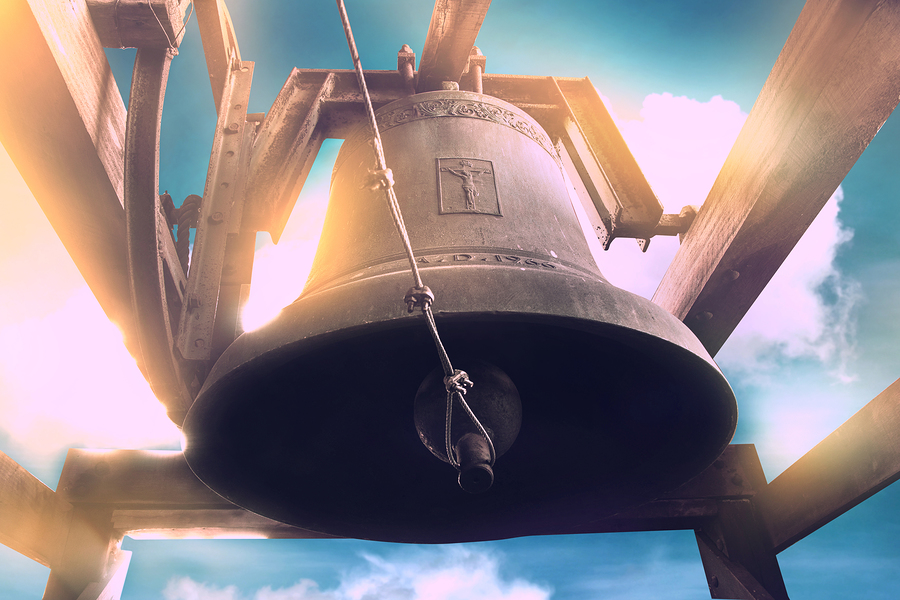 The grounds include a pretty little pond, a great spot to take photos. Find the chapel at 5600 Old Floydsburg Road in Crestwood. The Crestwood neighborhood has a small-town feel and a charm that's all its own.
Visit Beautiful Crestwood
Crestwood has its own schools, several little shops, doctors' offices, even a botanical garden. This is a huge neighborhood that's full of luxury real estate. Homes here are built with multiple bedrooms and bathrooms to sit on big lawns surrounded by trees and rolling hills.
There are many new homes in Crestwood that are being built right now. New Crestwood homes are designed in contemporary styles. Every home here stands out and every home here is special. All the homes here have luxury details included. Extras like stone counters, custom cabinets, spa bathtubs, big closets and crown molding make the houses in Crestwood stand out.
After you see more of this neighborhood, Crestwood is definitely going to stand out in your mind.