Visit a Lesser Known Historic Neighborhood This June
Posted by Joe Hayden on Tuesday, June 14, 2022 at 8:05 AM
By Joe Hayden / June 14, 2022
Comment
You probably know about Old Louisville and the historic areas in downtown Louisville and maybe some of the other cool historic places in the city. But you may not know about the large, beautiful historic neighborhood on the Ohio River. This June, visit Harrods Creek.
Finding History in Harrods Creek
Harrods Creek was thriving when Louisville was just being built. A flat spot on the river, people came to this neighborhood even before America was officially a country of its own. Travelers stopped at Harrods Creek for the night before going on down the river to Louisville. This neighborhood is still full of beautiful historic homes and architecture that is simply stunning.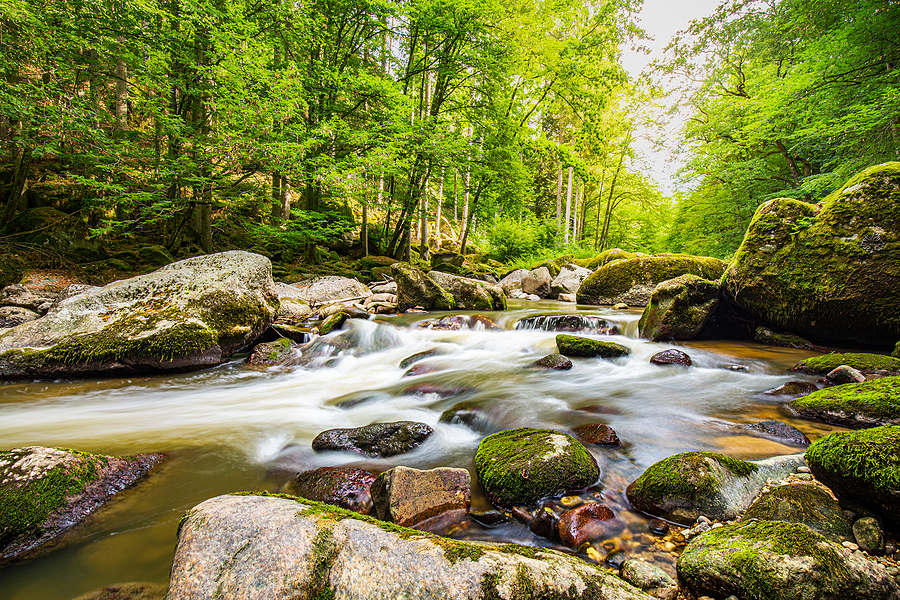 Large estates and farmlands soon dotted the landscape, the early beginnings of Harrods Creek. Many pretty historic farmhouses still remain. There's even a covered bridge here! Harrods Creek is part of the larger Prospect area, a neighborhood that's well-known for its jaw-dropping homes. Go see the real estate here this June and go find your next dream home in Prospect. There are lots to choose from!
Find New History in Prospect
Prospect is settled along the banks of Harrods Creek itself, a beautiful winding waterway. There's a pond here, a country club, several parks and plenty of local fishing holes. There are some restaurants and grocery stores and a few shops. Mostly, Prospect is winding streets and pretty homes. They're built to be large and luxurious. If everyone's home is a palace, Prospect really makes that happen.
Built in classic styles and modern contemporary styles, each one of the homes in Prospect has its own look and each one has multiple bedrooms and bathrooms, not to mention luxury features throughout. Fireplaces, hardwood floors, gorgeous light fixtures, crown molding, big closets, the list of luxury details you'll find in these homes goes on and on. Prospect homes have large lawns and beautiful landscaping, too.
There are lots of reasons to love Prospect. Go see the historic homes in Harrods Creek and then go find your next home in Prospect.