Visit a Woodland Garden This December
Posted by Joe Hayden on Wednesday, December 16, 2020 at 7:07 AM
By Joe Hayden / December 16, 2020
Comment
Even in winter, nature is beautiful. Go celebrate the unique beauty of Louisville in December at the Woodland Garden. This is one of the newer additions to Louisville's beautiful Parklands. Walk around in the beautiful natural scenery in this unique garden for a while and forget about all the worries of the world. When you're out here, you can forget for just a little while. This December, give yourself the gift of a break from the worries and the fears and just take a nice walk in a garden.
Woodland Garden
The woodland garden is actually full of thousands of plants. It took many years to design and then build this garden, which has more than 200 different species. The woodland garden is designed with a stone pathway that will take you on a winding route where you will be surrounded by nature. There are many cool features of the woodland garden, places like the Cathedral of Cedars, the Big Woods and the Glade Garden.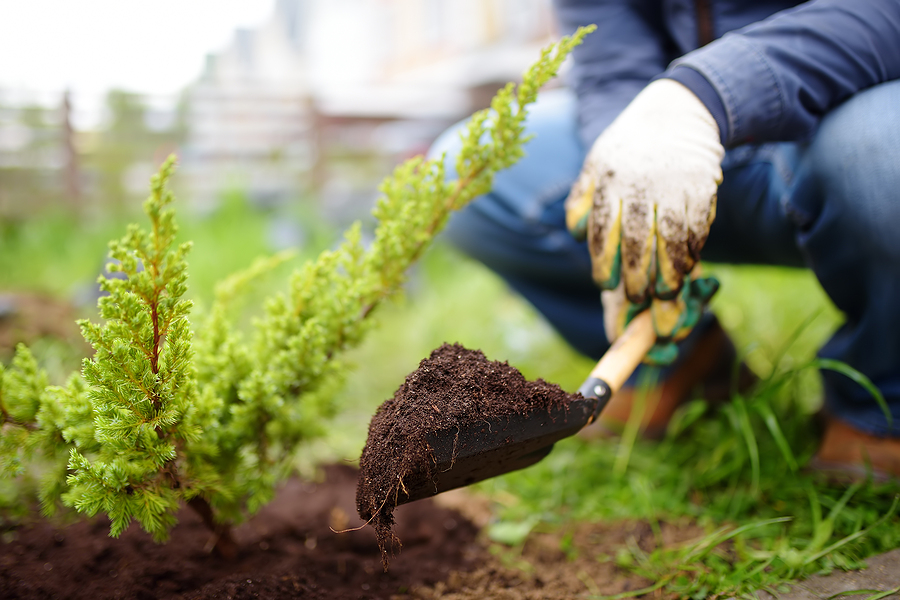 As you follow the path, you'll be going up. You'll keep climbing past beautiful natural plants, including beautiful meadow grasses, hedges, ferns and wildflowers. This is a really cool garden and it's a great place to escape for a little while. Here, you can surround yourself in the peace and quiet of nature.
The woodland garden is at the Parklands. You can enter the Parklands at 11551 Bardstown Road. That's not too far away from Mt. Washington, a small-town community that has plenty of its own kind of beauty to share.
Wandering Around Mt. Washington
Mt. Washington is a large community that truly has everything. Mt. Washington has its own post office, parks, even a community pool. There's a huge variety of restaurants here, not to mention lots of different stores and shops. There's a movie theater here, schools, gyms and everything else you might want to do. But the reason you'll love Mt. Washington is all the incredible real estate here.
Homes of every type are in Mt. Washington. These houses are in every size and style, from historic farmhouses to modern two-story homes to great traditional houses. Mt. Washington homes have bug lawns and sometimes, large lots that have natural features on them. The houses here are spaced far apart to give people who live here plenty of space. You'll see plenty of reasons why you'll love living in Mt. Washington. Visit this community this December and start counting them all.