Visit a World-Famous Haunted Place This October
Posted by Joe Hayden on Friday, October 29, 2021 at 7:07 AM
By Joe Hayden / October 29, 2021
Comment
You may have heard that Louisville is home to a famously haunted location, the Waverly Hills Sanatorium. It's a creepy-looking building up on a hill, a place that has been visited by many different TV shows and researchers through the years. And this October, you can get an up-close look at it.
Haunted Hospital
The site of a former TB hospital, the Waverly Hills Sanatorium is known for its many creepy tales and its horrifying true history. It's also a beautiful old building, though run down and full of street art, that showcases some of the incredible design of the era.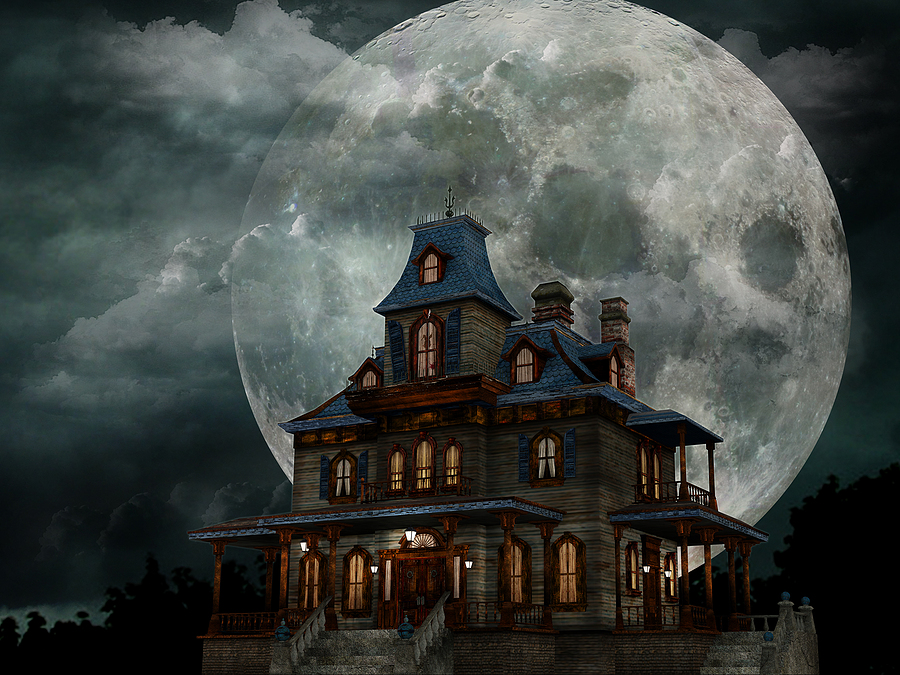 There are several different tour options if you want to explore Waverly Hills. Join a public tour, take a historical tour to learn more about the history or enjoy a guided paranormal tour. You can even have your own private investigation here and sleep in the building overnight.
Waverly Hills is known for being a spooky and haunted place, but it's surprisingly tucked into a pretty neighborhood that's bright and modern and not scary at all. You can find the old hospital at 4400 Paralee Lane. That's in Pleasure Ridge Park, a lovely community made up of parks and schools and homes.
See the Pleasant Side of Pleasure Ridge Park
PRP spreads out along the river all the way to Dixie Highway, a huge community that was first created so people could escape the heat of the downtown area. It's cool and pleasant in PRP thanks to the many trees and lawns, not to mention the parks and athletic fields used by the schools. There are golf courses in and nearby the neighborhood, lots of restaurants and places to shop along Dixie Highway. Not to mention, there are plenty of pretty subdivisions to visit here.
There are many different home styles in Pleasure Ridge Park, including houses of all sizes and shapes. Look for a pretty contemporary home with an attached garage, a two-story dream house with lots of bedrooms, a charming stone home with shutters on every window, a big ranch with space to space, maybe a cozy bungalow with great historic details. Homes have been built here through the decades, so some subdivisions feature historic homes and some are brand-new.
See everything that's pleasant about PRP this October. You may find that a visit here is a haunting experience!