Visit All About Kids in Jeffersontown for Family Fun August 24
Posted by Joe Hayden on Monday, August 22, 2016 at 4:02 PM
By Joe Hayden / August 22, 2016
Comment
Take the kids to the Champion Gymnastics area at All About Kids, and take the opportunity to relax while they run wild for a little while. On August 24, the gym is open to everyone. So even if you aren't raising a future Olympic champion, you are raising a kid -- and they always want to jump around and create chaos. At least here, they're actually supposed to!
In the Fun Zone
Bring the kids to the Inflatable Fun Zone at All About Kids so they can shoot down slides, work their way out of mazes, crawl through tunnels and jump around in ball pits. The gym is open for all kids from 5 to 8 pm, and that means parents can get a nice long break while they wear themselves out.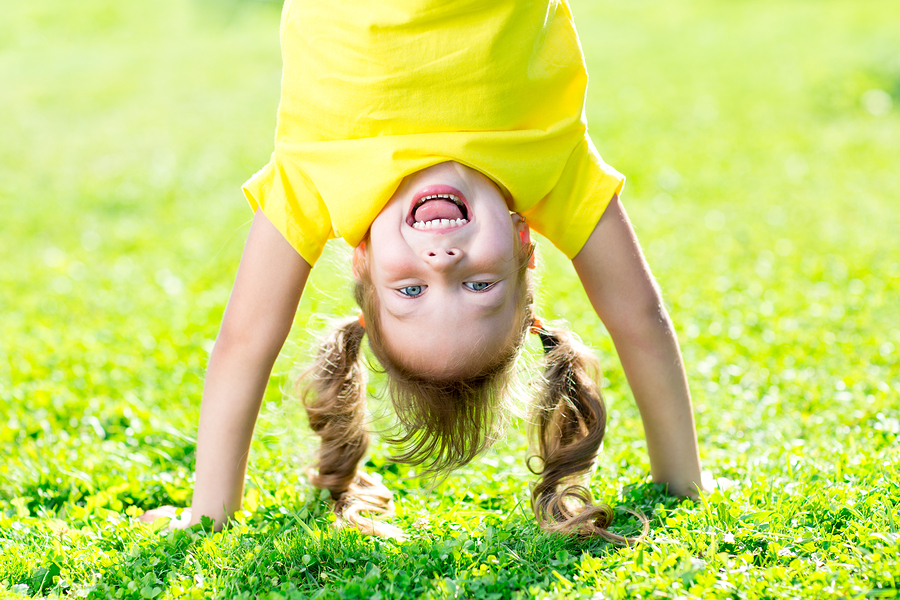 The gym is designed for children aged 10 and under only. Admittance is $8 per child, and parents will need to sign paperwork before kids can play freely. The kids will be monitored by staff while they're enjoying the gym.
You'll find All About Kids in Jeffersontown, just down the road from the dazzling Landherr Estates community. The huge brick homes here are a beautiful example of what life in J-Town can be like. Take a look here, and just you may find out where your dream home has been hiding all this time.
Land Here at Landherr Estates
Jeffersontown is well-known for being a family-friendly community. It's a large neighborhood, and it's chock-full of fun places to take the kids. You can let them jump around at a trampoline park or take them to a more old-fashioned park -- you know, the kind with trees and grass -- before you take them shopping for new school clothes. J-Town all this, not to mention a few commerce and industrial parks where big companies maintain offices.
People from all over Louisville would come to J-Town no matter what because it has so much to offer in the way of entertainment and places to work. But they stay in J-Town for generations for one reason only: the homes here are incredible. See some of the most beautiful homes in J-Town at Landherr Estates, where the houses really are designed to look spectacular. The homes here are set on big lawns and made to have lots of extra space (because when you have a family sometimes you really, really need your space!).
Stop in Landherr Estates when you go to J-Town so the kids can enjoy a day of play, and you just may want to get really serious about moving here.