Visit an Art Gallery This January
Posted by Joe Hayden on Saturday, January 9, 2021 at 2:51 PM
By Joe Hayden / January 9, 2021
Comment
Kentucky is famous for bourbon and Louisville is famous for horse racing, baseball bats and the great Muhammad Ali. But you may not know that Louisville also has an amazing art community. There are lots of artists living in Louisville and a lot of great places where you can see art. Visit Galerie Hertz this December and get a look at some beautiful artwork.
Art Gallery
The Galerie Hertz has been showing art for 28 years. They have a collection of regional, national and international works of art so you can get a look at what artists are creating all around the world.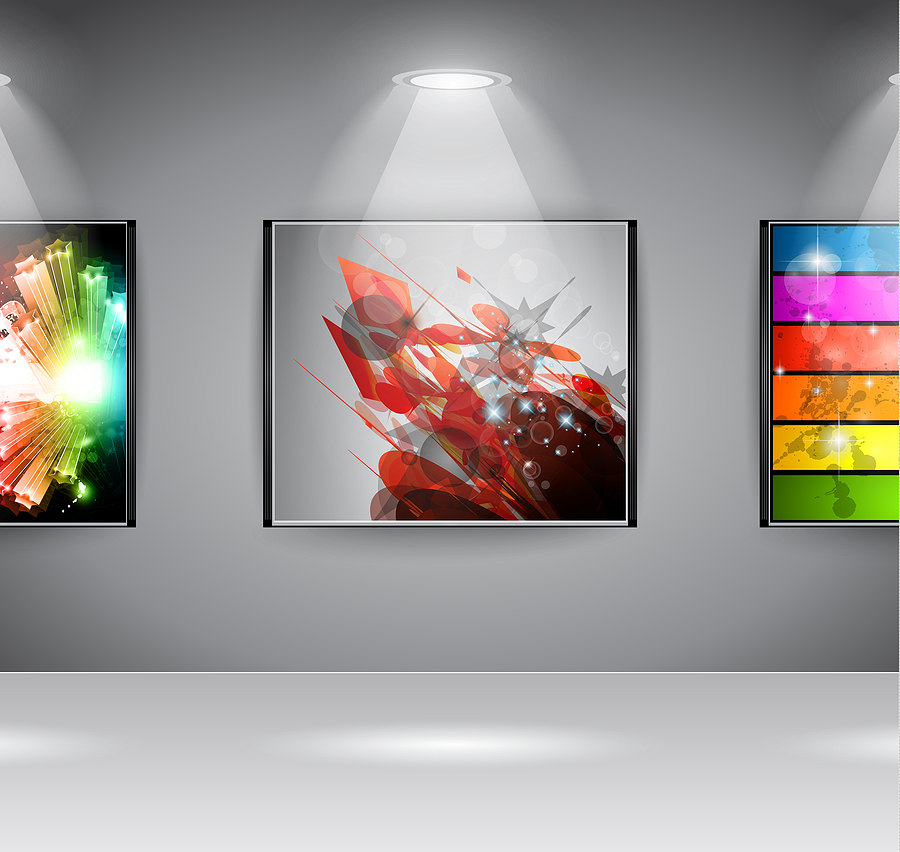 Who knows? You may even decide to buy some art of your own while you're here. The gallery is at 1253 S. Preston Street. That's in Shelby Park, a pretty historic neighborhood that might put you in a buying spirit, too. Once you get a look at some great art, you're going to need a place to put it all. One of the pretty homes in Shelby Park will do nicely.
Find a Different Kind of Art in Shelby Park
If you like art, you'll like the historic architecture in Shelby Park. This lovely neighborhood is built around an actual park and it's full of homes that hearken back to the earlier days of Louisville. The neighborhood dates to the late 1800s and you can see this past in the houses that remain.
The homes here have been updated over the years, so they have all the modern features you want, but many of them still have features like hardwood floors and other historic touches that aren't so easy to find in homes today. It's not hard to find something to love about Shelby Park. Visit this neighborhood this December and find out for yourself.