Visit Grinch Day at the Paddock December 1
Posted by Joe Hayden on Monday, December 1, 2014 at 6:22 PM
By Joe Hayden / December 1, 2014
Comment
December 1 is Grinch Day at the Barnes & Noble in the Paddock. This is one of the most popular shopping spots in the East End of Louisville. Storybooks and shopping at the Paddock? That's a good way to celebrate the Christmas season.
Shopping at the Paddock
The Paddock is a large shopping complex made up of many different stores, and it's a great place to get some holiday shopping done. But make time to enjoy Grinch Day at the Barnes & Noble. The event begins at 4 pm, and it's a great way to help children develop and grow a love of reading. That's something that will stay with them for life. Kids will be engaged by more than books at this Storytime as well.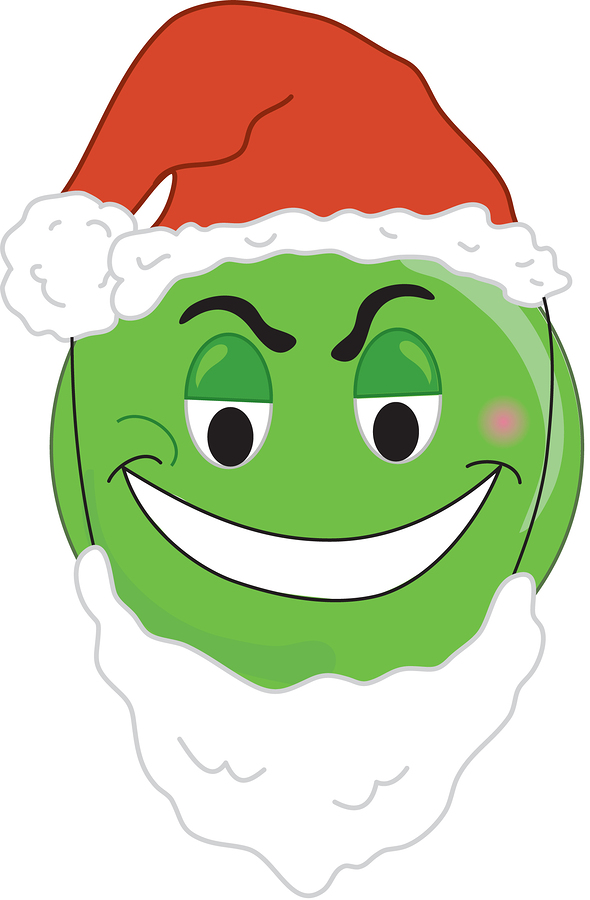 This Storytime event is more than just reading. After the holiday classic is expertly told out loud, children will have the chance to participate in coloring and other group activities. Dr. Seuss's "How the Grinch Stole Christmas" is one of the most classic holiday stories, and it's one that's loved by children of all ages.
Around the Paddock
Several neighborhoods are grouped around the Paddock shopping center, including Manor Creek. People who live in this pretty community have easy access to events at the Paddock. The Barnes & Noble offers several Storytime events a year, bringing classics alive for children of all ages to keep them interested in the written word.
There are over 200 people living in the Manor Creek neighborhood in about 80 households. That's a lot of shoppers, and that's why the Paddock has to provide plenty of shops to cater to them all. The East End is famous for its shopping, so you can find plenty of places to check off your holiday gift list even if you don't go to the Paddock. Make yourself at home in this part of Louisville this December, and enjoy everything the neighborhood has to offer.
To learn more about things to do in the area, please visit our Louisville Real Estate website.