Visit Louisville Stoneware This December
Posted by Joe Hayden on Thursday, December 15, 2016 at 8:12 AM
By Joe Hayden / December 15, 2016
Comment
Louisville Stoneware has been crafting amazing artwork in the city since 1815, making it one of the oldest stoneware manufacturers in the entire country. And this historic place is much more than a store -- it's an art gallery, an art studio and an amazing place to spend an afternoon.
Working with Stone
Louisville Stoneware's retail store is open Monday through Saturday from 10 am to 5 pm. Even seeing just this part of the business will amaze you. The products here are works of art, and it's mind-boggling when you think that they all started out as simple clay.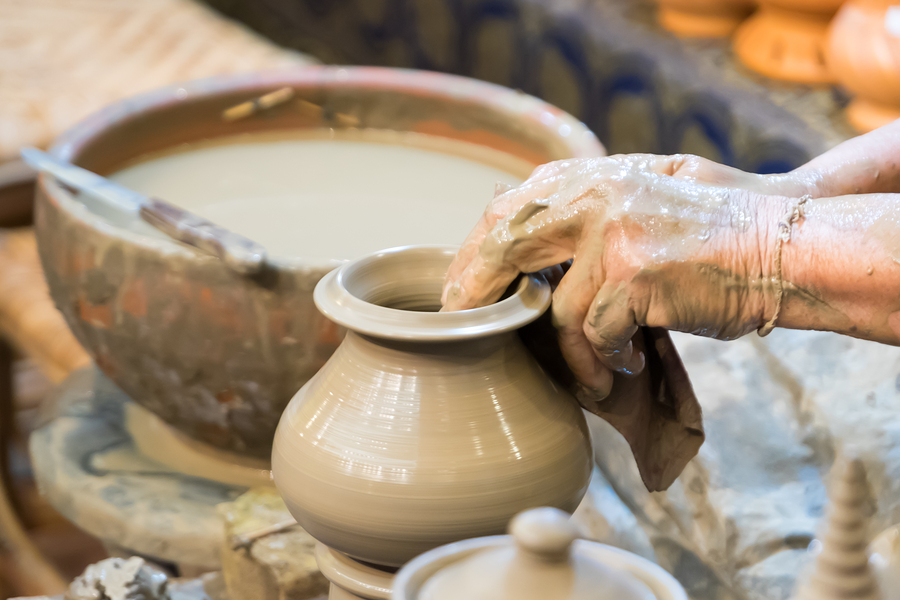 Want to learn more about how Louisville Stoneware makes these amazing products? You will -- that's why there are factory tours every weekday. The tours begin Monday through Friday daily at 10:30 am and 1:30 pm. Bring a group and schedule an appointment to get your own tour of the factory. The tour takes about 45 minutes, and it's worth every minute.
You may be inspired to see what you can do with clay, too. Visit the Paint Your Own Studio. It's open Monday through Saturday at 10 am. The last seating is at 3:30 pm daily. Tickets for adults cost $8 for the tour and $25 for the Paint Your Own Pottery Studio. You can get a discount for a combination ticket, and there are group rates available.
Louisville Stoneware is near the Highlands neighborhood, at 731 Brent Street. Want to pass the time, get inspired, view some art, see something unique? The Highlands is exactly where you want to be.
Hello, Highlands
The Highlands neighborhood is centered around Bardstown Road. Come here to explore different nightclubs, taste some brand-new cuisine, shop in a store you can't find anywhere else or discover a local poet in a little coffee shop. Funky culture is everywhere in the Highlands. You'll see kids with pink hair walking down the same sidewalks as the professionals with their briefcases. Sometimes, they might even be going into the same restaurant or bar. The Highlands is a mixture of culture, shops and fun places to discover, and that's why this neighborhood has such a unique mix of homes, too.
After you spend some time looking at homes around here, you'll have a hard time deciding whether you like cozy shotgun-style homes, comfortable bungalows, long ranches, contemporary houses or traditional architecture best. You'll see so many different styles and so many totally unique homes in the Highlands, you'll easily understand why this neighborhood prides itself on having a little bit of everything. It may just have your dream home waiting for you, too.