Visit Louisville Stoneware This January
Posted by Joe Hayden on Friday, January 15, 2016 at 8:26 AM
By Joe Hayden / January 15, 2016
Comment
If you haven't seen Louisville Stoneware, you're missing one of the city's prettiest attractions. This company was founded in 1815 and it's one of the oldest stoneware companies in the entire country. Louisville Stoneware specializes in Derby themes, but you can see just about everything when you visit here.
See the Stones
Each piece of pottery made at Louisville Stoneware is a work of art, and touring this company is a surprisingly enjoyable way to spend the day. You'll be amazed by the many patterns and pieces created here. Louisville Stoneware offers all sorts of activities, and even hosts private parties and events.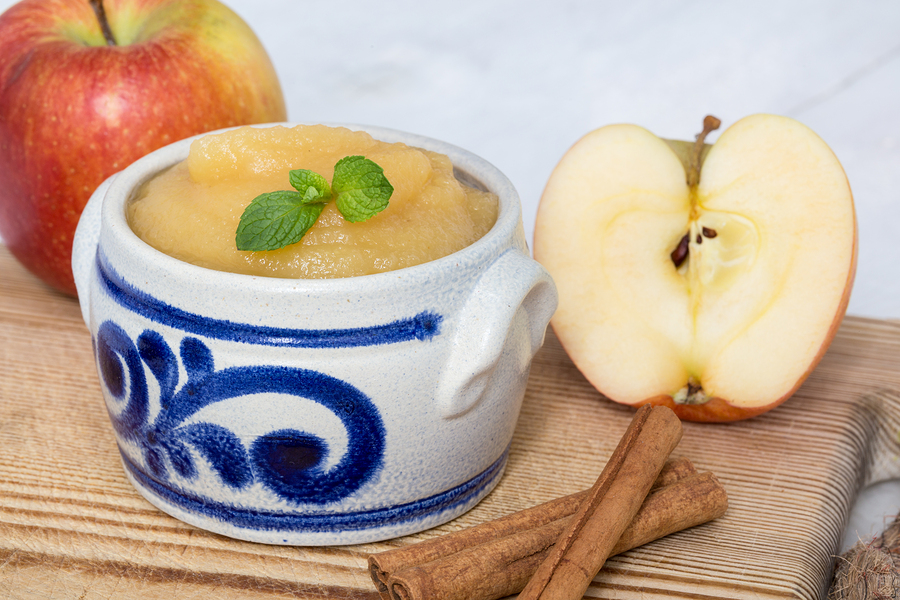 Do a factory tour to see how Louisville Stoneware is made, and visit the Paint Your Own Studio while you're here. This is where you'll actually get the chance to make some pottery of your own. Visit Louisville Stoneware from 10 am to 6 pm on weekdays, or Saturday from 10 am to 5 pm. The last seating for the Paint Your Own Studio is 3:30 pm, so get there in time. Large groups can arrange a factory tour, which is open until 1:30 pm daily, by phone.
Louisville Stoneware is at 731 Brent Street, just a few hops away from the historic Germantown neighborhood. After you see how 200 years has helped to shape Louisville Stoneware, get a look at the neighborhood that's been next to it almost the entire time.
See the Sights in Germantown
Germantown was first settled in the 1870s, but the energy here definitely isn't historic. There's a youthful, energetic vibe in Germantown because this part of Louisville draws a lot of young professionals. It's a place where trends are not just embraced, but set. Many people in Germantown have embraced green living and energy-saving concepts, and there's a strong community spirit that supports locally-made and locally-grown products.
This is the neighborhood to visit when you want to find unique little shops and family-owned restaurants, but it's also the perfect place to go when you want to find a unique home. There are many shotgun-style homes in Germantown, along with Craftsman and other designs that never really go out of style. Though the neighborhood is historic, lots of the homes in Germantown have been fully renovated to have all the modern touches that all homes nowadays need. That means you get all the beautiful style of the past, but all the technology of today.
Go to Germantown this January to see some of Louisville's history, and you may just see yourself having a great future in Germantown.