Visit Louisville's Estate Garden This April
Posted by Joe Hayden on Tuesday, April 13, 2021 at 8:09 AM
By Joe Hayden / April 13, 2021
Comment
April is when spring is finally springing. it's a magical time when everything begins to grow and bloom. Animals begin sticking their noses out of their warm sleeping places. The trees come alive with birds and squirrels. Go celebrate all of that and see Louisville's Estate Garden coming to life at Whitehall. This historic home property is famous for having multiple beautiful gardens and amazing grounds so lovely, you'll want to come back to see them in every season.
Tour the Gardens
Whitehall has multiple gardens to explore, each one with a different theme and different wonders. The historic home property at Whitehall is closed to tours, but the grounds are open for visitors to come and tour for free every single day from sunup to sundown.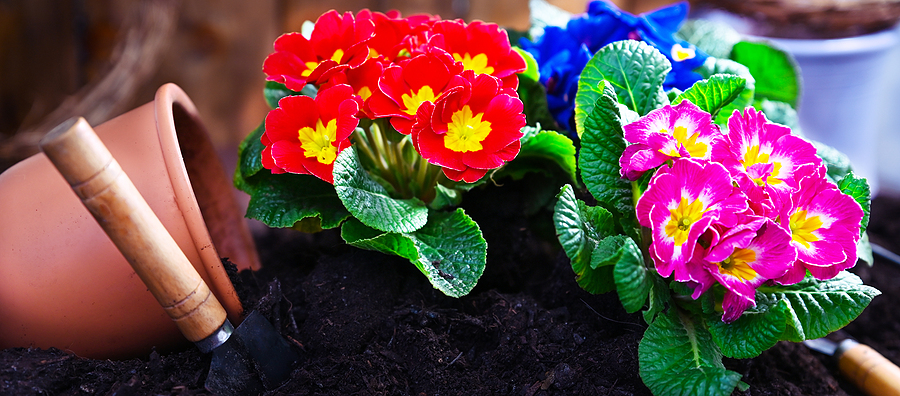 Go see the flowers beginning to bloom in the arboretum. Enjoy the manicured beauty of the formal Florentine garden. Experience the quiet mystery of the woodland fern garden. See all the different native Kentucky plants growing in the specimen garden.
Whitehall is at 3110 Lexington Road. That's right outside of Crescent Hill. This neighborhood has plenty of its own pretty places to explore, too.
Take a Tour of Crescent Hill
Crescent Hill is actually full of really cool places to go. There's another historic museum here and some historic places to enjoy, not to mention several schools and a beautiful golf course. This neighborhood is packed with restaurants and coffee shops, including places you can't find anywhere else. Crescent Hill is well-known for supporting local businesses. There are many one-of-a-kind shops and stores here, which gives Crescent Hill its unique character.
The architecture adds to that character. Crescent Hill homes have historic architecture but they're chock-full of modern comforts. The houses here come in many different shapes and sizes. You may be charmed by a cute Craftsman-inspired bungalow, get swept away by an imposing brick home that looks like a castle or fall for a great traditional home with hedges out in front. You can even find Victorian architecture in Crescent Hill, along with many modern homes.
Go take your own tour of Crescent Hill this April and see why so many people come here to visit and end up staying for a lifetime.