Visit Preschool Palooza at the Okolona Library December 30
Posted by Joe Hayden on Thursday, December 28, 2017 at 9:59 AM
By Joe Hayden / December 28, 2017
Comment
The Okolona Library is hosting Preschool Palooza this December at their brand-new location. Preschool-age kids will play games, enjoy activities and socialize, something that's good for all kids.
Preschool Palooza
The new Okolona Library is at 7300 Jefferson Boulevard, a new space that still has the famous icon of the library. The quilt on permanent display at the library was made by the Okolona Women's Club, who personally collected 800 donated books to help establish the library. The quilt has been on display at the library for decades, and here it will remain as a reminder of the spirit that continues to drive Okolona.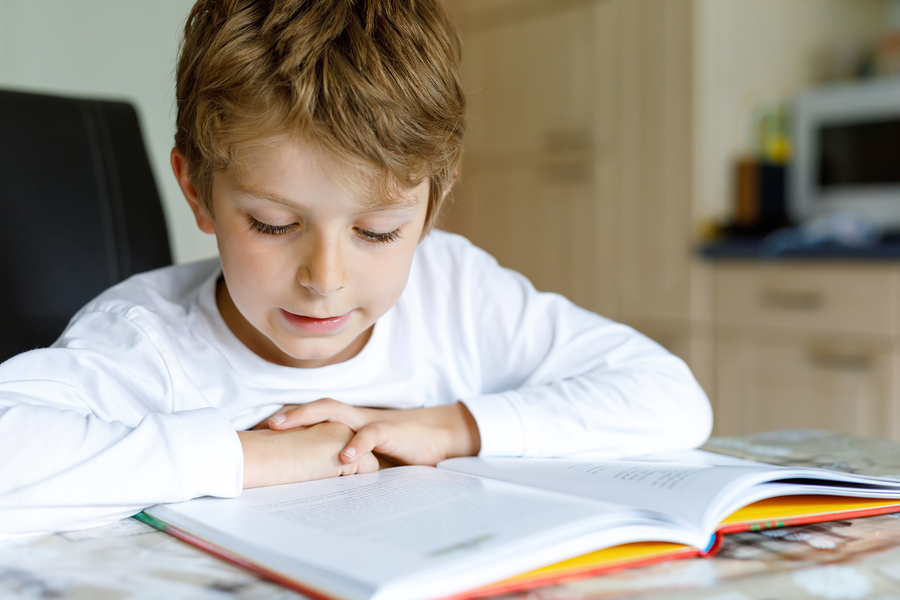 Be at the library at 10:30 am for Preschool Palooza. All preschool-age kids are invited. There's a large children's section at the library, so stay to browse the books before you go. And before you go back home, stay in Okolona and browse the real estate here.
Have Fun in Okolona
The library is right down the street from the mall, one of the highlights of Okolona and a popular shopping spot for this part of Louisville. That's just minutes away from Okolona Park. There are places to eat all along Outer Loop and Preston Highway, the neighborhood's two main roads, along with shops and stores of all sizes that stand apart from the mall.
Okolona also has schools, small lakes and lots of great homes. See the bungalows and ranch houses in Okolona, and see how many real people love living in this neighborhood. After you see the real estate here, you may find out that you could love living here, too.