Visit River Fields This May
Posted by Joe Hayden on Thursday, May 19, 2022 at 7:27 AM
By Joe Hayden / May 19, 2022
Comment
Louisville is a glittering city known for its skyline. There are lots of modern buildings downtown, tall buildings and gorgeous condominiums towering over the city streets. But there are some places in Louisville where nature leads the way. This May, visit Hays Kennedy Park to see attractions like the cricket ground and River Fields.
In the Fields and Park
Hays Kennedy Park is home to the breathtaking Garvin Brown Preserve, known as River Fields. The park is a huge area and the nature preserve is truly a wonder to behold. The preserve encompasses 46 acres of unspoiled natural beauty. It's open every day from dawn until dusk. You will find all sorts of incredible plants and wildlife here, if you go looking. You can also find other features in the park that are all around the preserve. Take a look at the cricket field before you go, or maybe even play a game. This is where the Louisville Cricket Club plays.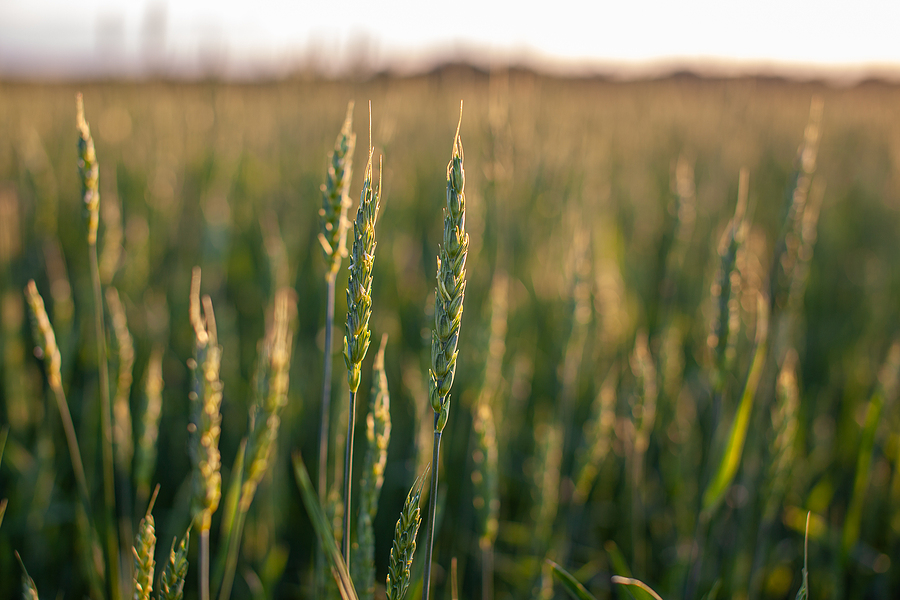 Hays Kennedy Park is at 7003 Beachland Beach road in Prospect. This neighborhood isn't like any other in all of Louisville. Go see what makes it different this May.
Finding the Future in Prospect
Prospect was built on the banks of Harrods Creek and the nearby Ohio River. The neighborhood is full of amenities, including a woodlands park, a country club, even a marina. All the water gives Prospect its own unique features. You'll find lots of unique real estate here, too. That's because the homes are custom built and each one is totally distinct.
Homes here have classic and even historic designs. They sit back on enormous lawns, decorated with landscaping and trees. Many homes here have multiple bedrooms, multiple bathrooms, basements, outdoor living spaces and big, roomy designs. They're also full of luxury touches like crown molding, stone counters, spa bathrooms and more. To get a full picture of everything Prospect has to offer, go see it for yourself this May. You may discover that this is your natural habitat.