Visit Santa's Wonderland at Bass Pro Shop November 21
Posted by Joe Hayden on Tuesday, November 21, 2017 at 8:00 AM
By Joe Hayden / November 21, 2017
Comment
The Christmas season has arrived, and that can only mean one thing: Santa Claus has come to town. Go see him at Santa's Wonderland at Bass Pro Shop, and give the kids a memory they will cherish for years and years.
A Day at Santa's Wonderland
Santa's Wonderland at Bass Pro Shop has everything. There are craft and play areas for kids to enjoy, a letter-writing station for letters to Santa and a photo station so kids can pose for pictures with the big guy himself. The photos and all the activities are free to enjoy. Because after all, it's Christmas! The Bass Pro Shop is open weekdays from 5 to 8 pm, Saturday 10 am to 8 pm and Sunday noon to 5 pm.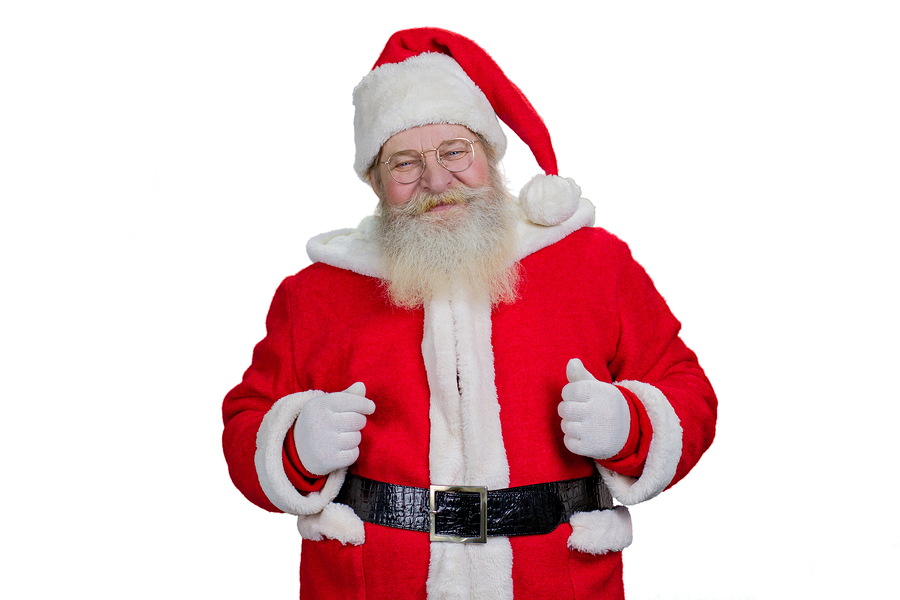 You can also visit Santa's toy shop while you're here, and receive a free wooden picture frame to hold your photo with Santa. Free cookies and hot chocolate will also be available. Santa's Wonderland has carolers, a Christmas tree and magical decorations everywhere. It's a scene that will truly delight the kid in everyone.
Find Bass Pro Shop at 951 E. Lewis and Clark Parkway. That's right across the river in Clarksville, Indiana. This part of Indiana considers itself to be Kentuckiana, an extension of the city of Louisville, and local residents come here to shop and enjoy holiday events. Right across the river from Clarksville, you can find some of the city of Louisville's prettiest housing stretching out along the waterfront. After you explore the wonderland at Bass Pro Shop, go explore the wonders of Mockingbird Valley.
Put a Mockingbird Valley Home on Your Wishlist
The winding streets of Mockingbird Valley take you around the rolling hills and beautiful natural features of the neighborhood, which is purposefully designed for an out-in-the-country feeling. It feels rural out here, much like it did 100 years ago when this area was made up of rolling farmlands. Lots are so spread out here and there are so many natural features, Mockingbird Valley has its own wildlife. Residents here enjoy occasional visits from white-tailed deer, red foxes and a variety of birds, including the great horned owl, wild turkeys, red-tail hawks and the impressive blue heron.
The natural features of Mockingbird Valley are certainly impressive, but the homes are the real feature here. You can find large, impressive historic estates in Mockingbird Valley, along with large, beautiful contemporary family homes. Go to Mockingbird Terrace to find upscale condos with beautiful views. Homes from all decades and styles are scattered throughout the neighborhood, which means every family can find the perfect house for them. See how long it takes you and your family to find your dream home, and visit Mockingbird Valley this November.
To learn about other fun things to do in the area, please visit our Louisville Real Estate website.