Visit Santa's Wonderland at Cabela's November 19
Posted by Joe Hayden on Monday, November 19, 2018 at 8:29 AM
By Joe Hayden / November 19, 2018
Comment
You don't have to go to the North Pole to see Santa's Wonderland this year, because it's coming to Cabela's Louisville. This wonderland is a delight for people of all ages. The elves will be here, along with lots of other great stuff to see, including winter and holiday characters.
Walking in Santa's Wonderland
This event will take you to a Christmas village where you can get your photo taken with Santa, play games, make crafts and enjoy all sorts of holiday activities. The wonderland is full of rustic cabins and holiday characters, including elves. It's all set against snow-covered hills. This is truly a winter wonderful full of stuff to see and do, not to mention all the Christmas trees.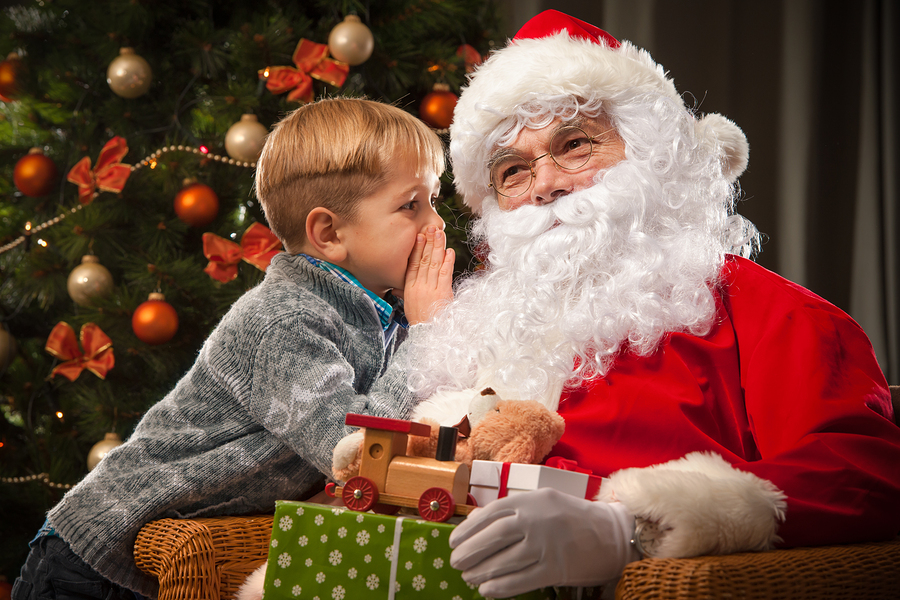 There's an area here for remote control trucks, a toy arcade, a Lincoln logs building area, a coloring area and lots of other activities. Everyone is welcome to get a free, 4 x 6 studio-quality photo with Santa.
You can also drop off some Toys for Tots here, as this is an official drop station. Visit the Wonderland at Cabela's at 5100 Norton Healthcare Parkway from 5 to 8 pm.
That's just a few minutes away from Norton Commons, a planned community that may soon become part of your plan.
What's Nice About Norton Commons
Norton Commons was designed for comfort and convenience, and it shows. This neighborhood is laid out with curving and winding streets that are easy to follow, with a central "commons" area right at the center. There's a collection of shops and places to eat here. Norton Commons has its own elementary school, YMCA and community outdoor areas. There's even an amphitheater here.
The homes here are built in pretty, traditional styles. Norton Commons is full of large, multi-bedroom homes with lots of windows and lots of space inside. The houses are styled with grand good looks. This is a newer neighborhood, and many of the homes here are 10 years old or even newer. This neighborhood was designed to give residents access to lots of stuff to do while they still get to enjoy sprawling, beautiful real estate.
See Norton Commons yourself this November, and you'll wonder why you haven't been to visit this community sooner.