Visit Some Louisville Hometown Heroes This May
Posted by Joe Hayden on Tuesday, May 15, 2018 at 7:00 AM
By Joe Hayden / May 15, 2018
Comment
Back in 2002, a huge photograph of Louisville's most famous former resident was hung high up over the city: Muhammad Ali. This one simple decoration has blossomed into the Hometown Heroes Project that honors many famous Louisvillians. This May, take a little tour of some of these large photographic banners and honor some hometown heroes.
Louisville Heroes
The huge banners soar over the city in strategic locations all over Louisville. Most are clustered throughout the downtown area, but you can find three hometown heroes overlooking the Watterson Expressway near Strathmoor Manor, a beautiful Highlands neighborhood.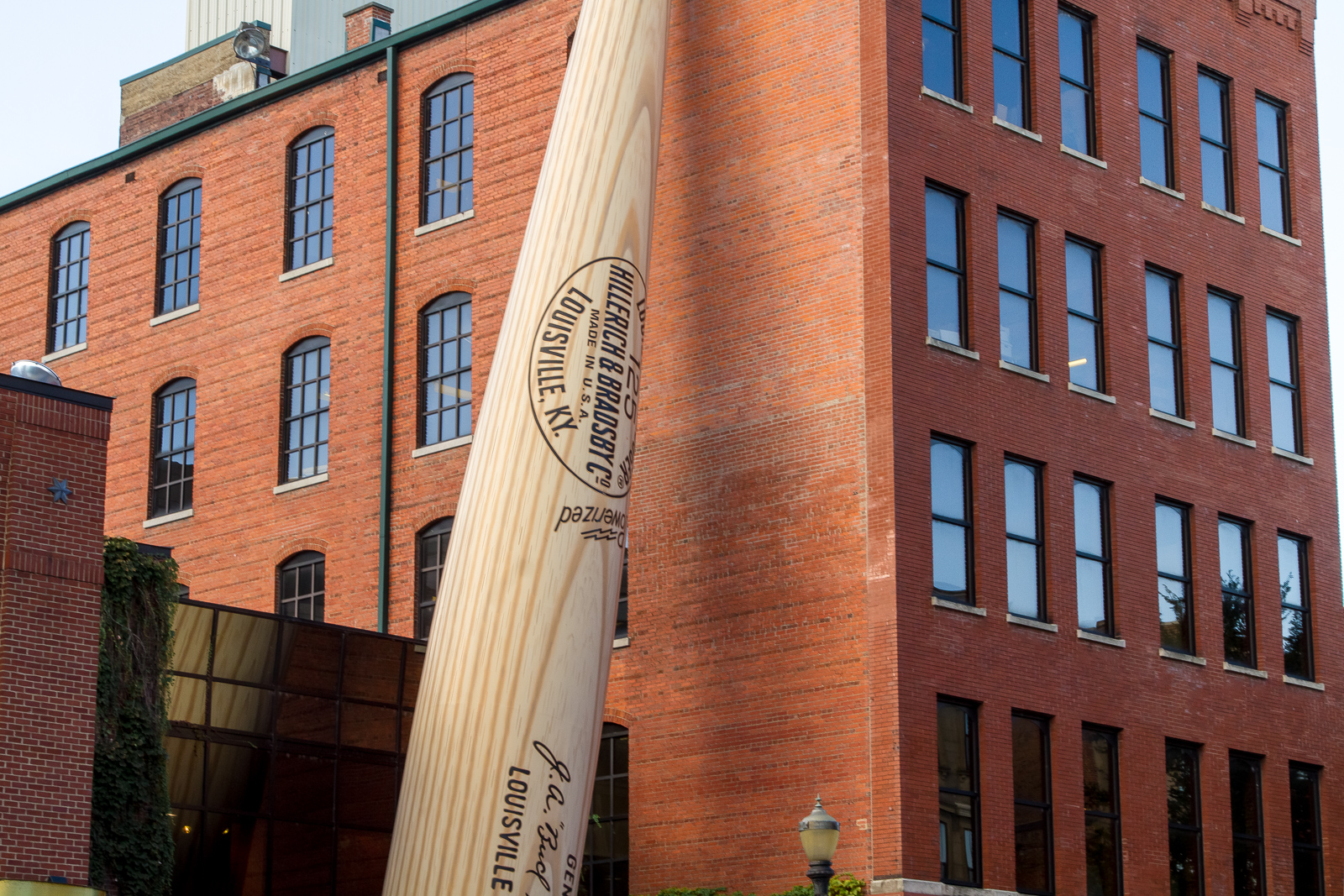 Go to 1930 Bishop Lane to get a look at Bobby Nichols, the famous golfer. He was born in Louisville, and attended St. X before he went on to collegiate golf fame in Texas, and worldwide fame in the PGA Tour.
Paul Hornung's photo is just a couple of blocks away. Best known as The Golden Boy, Hornung is a Hall of Fame football player born in Louisville. When he attended Flaget High School, he lettered in basketball, baseball and football. You'll also find Darrell Griffith, known as Dr. Dunkenstein, hanging above the city. He went to Male High school, where he first set the sports world on fire and went on to attend UofL. Griffith led UofL to its first-ever championship. While you're in the area, take a look around Strathmoor Manor.
See More of Strathmoor Manor
This neighborhood is part of the large Highlands community, but Strathmoor Manor has a look that's all its own. The shady streets and large front lawns are the perfect setting for the historic, traditional architecture in the neighborhood. You'll fall in love with the brick bungalows here, the pretty 1920s designs and the lively spirit of Strathmoor Manor. The homes here have been refurbished to make them modern for today's families, but the historic architecture is still intact everywhere you look.
Strathmoor Manor is right next to the Lakeside Swim Club and within walking distance of some of the most popular spots in the Highlands, including the famous Homemade Ice Cream and Pie Kitchen. The neighborhood is surrounded by schools, and just minutes away from multiple parks.
Visit this part of the city, and see how Strathmoor Manor suits you.