Visit Sue Grafton in Crescent Hill September 3
Posted by Joe Hayden on Thursday, September 3, 2015 at 10:45 AM
By Joe Hayden / September 3, 2015
Comment
Louisville native Sue Grafton is coming to Crescent Hill to sign her newest book. Go to the bookstore to get your novel signed by Sue this September 3, and see some of this fun Louisville neighborhood while you're there.
Independent in Crescent Hill
Sue Grafton will be at Carmichael's Bookstore for the signing event. This is Louisville's oldest independent bookstore, and a perfect representation of the Crescent Hill neighborhood itself. This community thrives on individuality. It's chock-full of locally-owned stores and restaurants, and each one has its own character.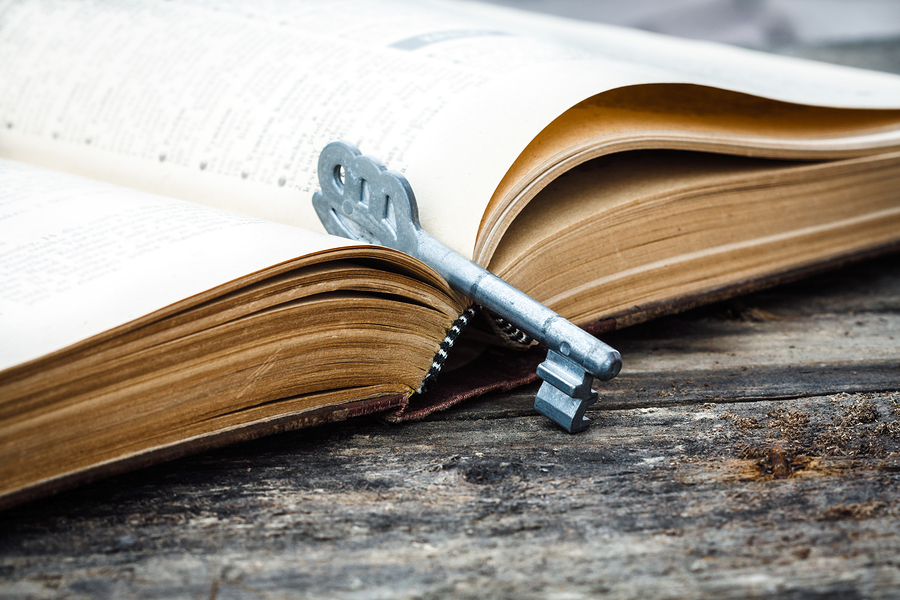 Homes here have plenty of character as well. Crescent Hill, so close to Downtown Louisville, has been a thriving community for over a century. The neighborhood has been undergoing revitalization in recent years, but the people here are determined to stay up-to-date with the times while still preserving the neighborhood's historic past. It's a place full of unique cafes, funky shops, incredible tastes and interesting people.
You'll find lots of the businesses, including Carmichael's, along Frankfort Avenue. But on the side streets, you'll find the beautiful homes that really make Crescent Hill stand out. Want to live in an historic home that might have been a stop on the Underground Railroad? How about an eye-catching house painted in bold blue? Maybe you want a cozy Craftsman, a pretty Dutch Colonial or a two-story home with stained-glass details. You can find it all in Crescent Hill, where the houses are as diverse as the people.
Find Carmichael at 2720 Frankfort Avenue, and find out why Louisville is so proud of its independent businesses.
'S' is for Sue
Sue Grafton is famous for her "Alphabet series" mystery books. Pick up a copy of her latest book, "X" when you visit the signing event. Your ticket price of $24.55 includes the book and your signing session with Sue. She'll be signing books from 5 to 7 pm.
Sue Grafton's books have become famous all over the United States, but on September 3 she'll be back home to bring "X" to everyone in Louisville who wants to stop by Crescent Hill and visit her.