Visit the 2019 Louisville Summer Camp Fair February 17
Posted by Joe Hayden on Sunday, February 17, 2019 at 11:40 AM
By Joe Hayden / February 17, 2019
Comment
Sure, it's winter, but you can start thinking about summer fun right now. At the 2019 Louisville Summer Camp Fair at the Sawyer Hayes Community Center, that's exactly what you'll get to do. Bring the kids to this fun summer camp fair to learn more about nearby summer camps. There will be fun events at this this fair, too.
Summer in Winter
Go to the Sawyer Hayes Community Center for the Louisville Summer Camp Fair to explore all the possibilities that will be available this summer. Admission to the fair is free and open to all. There will also be snacks, crafts and prizes, stuff for kids and adults alike to enjoy.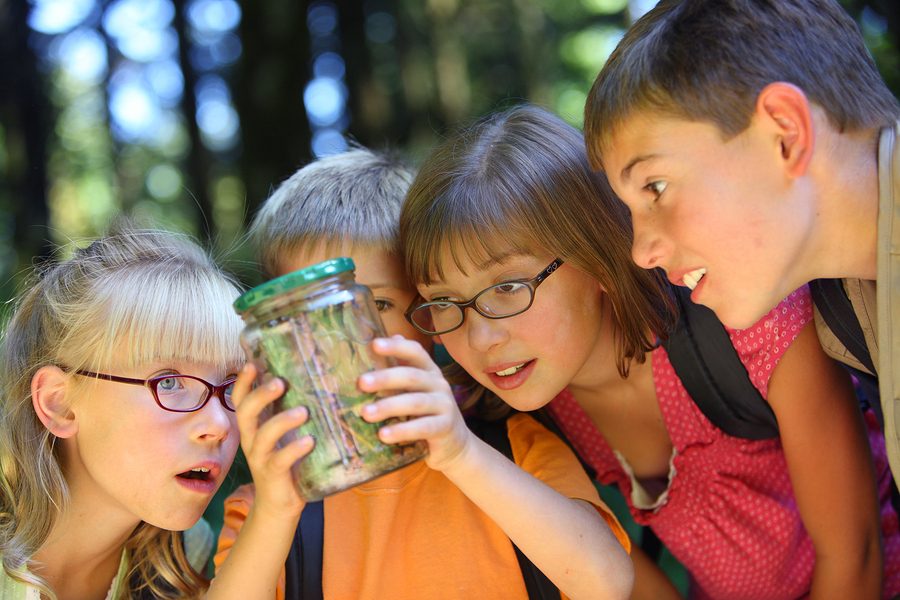 The Summer Camp Fair is chock-full of information about nearby summer camps and everything they have to offer, so you and your kid or kids can make an informed decision about what they'll do this summer. Be at the Community Center from 12:30 to 4 pm to get all the info and have a little summer fun in winter.
The Sawyer Hayes Community Center is as 2201 Lakeland Road. That's in EP Tom Sawyer State Park, right outside the gorgeous Anchorage neighborhood. If you want to see custom-built homes that will make your jaw drop, landscaping that will make your eyes widen and quiet, shady streets that are full of surprises at every turn, you want to be in Anchorage.
What's Awesome About Anchorage
Anchorage is mostly a collection of homes so beautiful, the real estate here could compete with any high-end neighborhood anywhere. The custom-built homes are designed for the lots where they sit, with landscaping and extra features that make the most out of the sprawling lawns and natural trees. Sweeping driveways, multi-car garages, spacious rooms and luxury touches are the norm in Anchorage. This is a neighborhood where the cabinets are custom, the appliances are stainless steel, the counters are stone and the residents are pretty happy with their beautiful homes.
You'll be happy looking at the beautiful homes here, too. Anchorage is also where you'll find the Owl Creek golf course, the Anchorage elementary school and several other little places where you can grab a drink after work, get a meal or spend an evening out with friends.
Take a drive around Anchorage this February, and you just might decide that you want to be living in a home in this neighborhood before summer arrives.