Visit the Auction at the Louisville Nature Center August 16
Posted by Joe Hayden on Monday, August 15, 2016 at 9:36 AM
By Joe Hayden / August 15, 2016
Comment
Go to a special, one-of-a-kind auction at the Louisville Nature Center August 16, and get a look at some amazing items. One longtime Nature Center member is auctioning off his private collection of beautiful mineral specimens. There are rare items in the collection, and even if you don't come to buy you will get a look at how amazing nature can be.
Rare Natural Minerals
The preview for the auction items begins at 6:30 pm, while the auction officially kicks off at 7. Anyone is welcome to attend this event for free and get a good look at the minerals. You'll also get a chance to take a look at the Louisville Nature Center.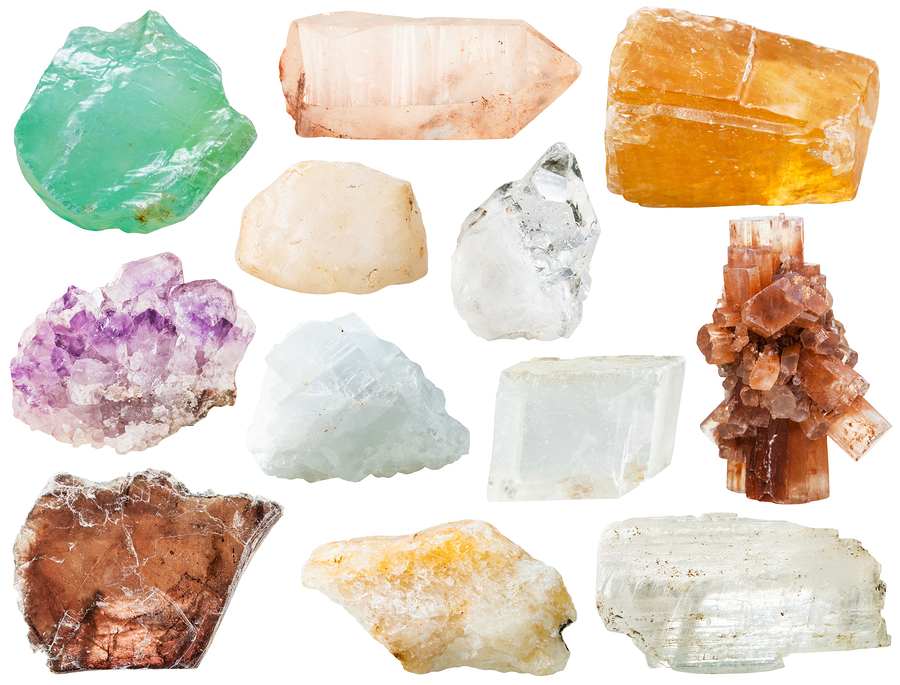 The Nature Center is one of the city's most unusual attractions: a beautiful, green spot right near the heart of the city. Stop to smell the flowers at the native wildflower garden, see the colors of the seasonal butterfly garden and take a look at fascinating wildlife exhibits. There's even a library, so you can learn more about Nature from the comfort of indoors when Nature's being a little too uncomfortable out there.
The Louisville Nature Center is at 3745 Illinois Avenue, next to another pretty green spot near the center of the city: Audubon Park.
Peek Around at Audubon Park
There's lots of green in Audubon Park because the greens of Audubon Country Club are just right next door. The neighborhood is a pretty collection of big lawns, tall shade trees and the impressive homes sitting in-between them. Audubon Park was established in 1910, so you'll see historic turn-of-the-century architecture here. Echoes of the grand homes of the past still remain here, fully renovated so you get to enjoy the solid construction of days gone by next to the trendy comforts of today's interior decorating.
You'll see many homes made with brick and stucco in Audubon Park, and the traditional look of the neighborhood creates classic style that won't ever really go out of style. Because lots of the homes here have been renovated and updated in recent years, homeowners here definitely aren't living in the past.
The central location would make Audubon Park attractive even if it wasn't already so gorgeous. Audubon Park is close to the Louisville Zoo, the fairgrounds and the fun Louisville Mega Cavern. But before you take a look at what surrounds Audubon Park, take a peek at these shaded streets for yourself. When Nature and gorgeous housing come together, it looks exactly like this.
To learn about other fun things to do in the area, please visit our Louisville Real Estate website.