Visit the Beach This September
Posted by Joe Hayden on Friday, September 15, 2023 at 7:15 AM
By Joe Hayden / September 15, 2023
Comment
Summer is about to end but there is time and enough sunshine for one last beach day before you trade in your summer shorts for winter boots. You don't have to head to the ocean or even get very far away from Louisville to visit a beach. There's one right in LaGrange at the LaGrange Quarry.
LaGrange Quarry
The LaGrange Quarry, more formally known as Falling Rock Park, is surrounded by natural limestone. The way that limestone naturally filters water makes the water in the quarry incredibly clear and beautiful and this is a favorite swimming spot.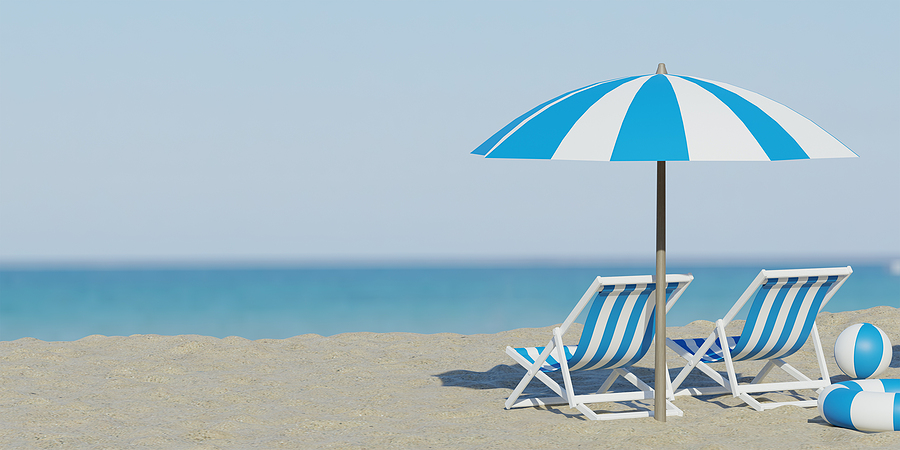 There's also a small beach and plenty of natural scenery. You can find hiking trails if you want to go exploring and you might want to go snorkeling. There are lots of pretty fish in the water you might want to get a look at.
But just because this is a swimming spot does not mean there are lifeguards. This is not a swimming pool, it's a lake. Children are not allowed but this is not a party spot, because drugs and alcohol are not allowed, either. There are places to grab a bite to eat nearby and the entire rest of LaGrange to explore. Take a short summer trip just outside Louisville and spend a day at the beach and the lake before the season is over.
Looking Around at LaGrange
LaGrange has plenty of away-from-the-city charm, like the quarry swimming hole. But LaGrange also has classy country clubs and pretty golf courses. You can find a working farm or a big, glorious lodge here. There are schools, places to shop, restaurants, all the stuff you want in a place to live. However you want to live, you can do that in LaGrange. Whether you're looking for small-town charm or high-classic living, there are homes and attractions here that will suit exactly the life you want to lead.
If you're looking for a huge historic estate with more than seven bathrooms and a lawn big enough to practically play a round of golf on it, if you're hoping to find a classic home with two stories and pretty siding and three bedrooms, of you want something with a big wraparound porch, it's in LaGrange. Just about any home you might want is already here. LaGrange has a huge selection of homes available in just about any style you might want, from modern contemporary to traditional to historic to more outside-the-box designs.
Look around at LaGrange for a while and you might get a good look at your next home.