Visit the Bon Air Library's Reading Garden September 16
Posted by Joe Hayden on Sunday, September 15, 2019 at 8:12 AM
By Joe Hayden / September 15, 2019
Comment
This September is the 25th anniversary of the Bon Air Library's Reading Garden, a beautiful outdoor area that's so special is deserves its own party. This is an inspiring space and this event will give you the chance to celebrate it and see it for yourself.
Reading in the Garden
The reading garden was designed by Alderwoman Barbara Gregg. Be at the ceremony from 6 to 7 to enjoy light refreshments and a great atmosphere with friendly people. The Bon Air library has 20,000 square feet and a collection numbering at around 100,000 items. The reading garden has a statue sculpted by a local Louisville sculptor. It was donated to the library by the Meadow Heights Women's Club.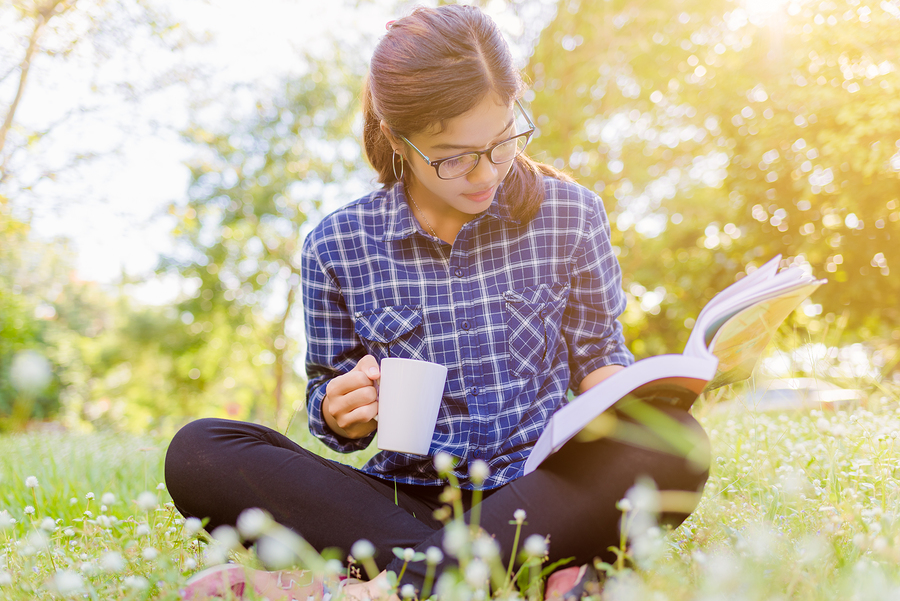 Celebrate the 25th year of the reading garden at the library. It's at 2816 Del Rio Place and this event is free to attend. Bon Air is a lovely neighborhood that's home to Seneca High School and next to one of Louisville's famous home attractions. The other homes in Bon Air are pretty spectacular, too. Discover them for yourself, and spend a little time getting to know this neighborhood this September.
Being in Bon Air
You'll find Bon Air next to Farmington, the historic plantation that has become a well-loved Louisville home museum. Bon Air is surrounded by restaurants and parks, and there's even a YMCA just blocks from the neighborhood. Start exploring the winding, shady streets in Bon Air, and you'll start to see some pretty exceptional homes.
The multi-bedroom homes here have classic good looks and homey appeal that you'll see right away. Bon Air homes are simple and cute in design, with long driveways and shaded front lawns. The bungalow-style houses here are welcoming. You may find that they're also irresistible. Who knows? By the time the reading garden at the library is 26 years old, you may be living in Bon Air.