Visit the Brooklawn Campus of Uspiritus and Have a Meal August 15
Posted by Joe Hayden on Tuesday, August 15, 2017 at 9:28 AM
By Joe Hayden / August 15, 2017
Comment
Visit the Brooklawn Campus of Uspiritus, and catch the spirit this August. You'll get a meal and a tour of the campus, and you'll find out how you can get involved in this group that provides services to Louisville-area families and children.
Catch the Spirit
After a light meal on campus, you'll get a tour to see more of what Uspiritus does and how it benefits the Louisville community. It's free to attend, but you are asked to call or email ahead to RSVP so your place at the table can be saved.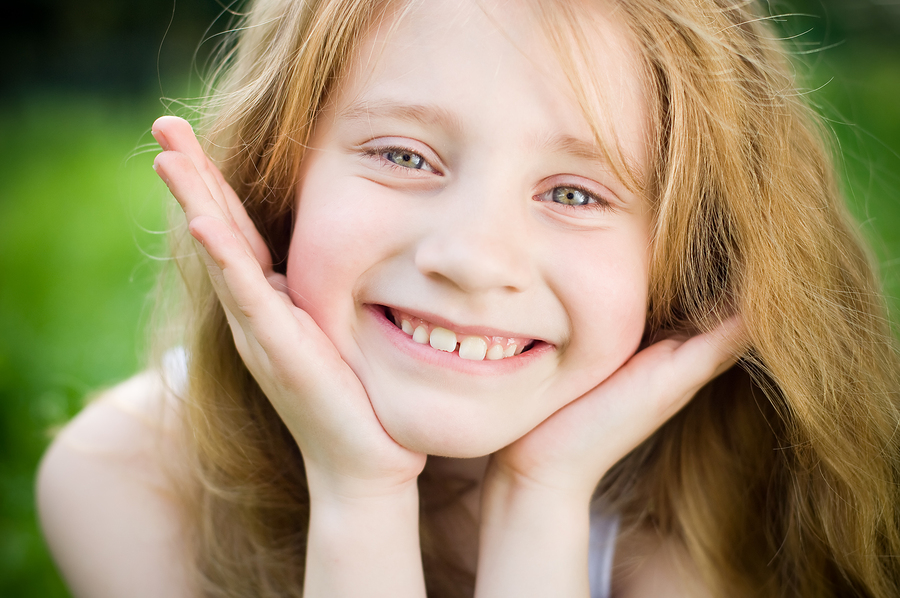 The Brooklawn Campus of Uspiritus is at 3121 Brooklawn Campus Drive, and lunch is held from noon to 1 pm. Here, you'll be surrounded by places to see and go. The Alpine Ice Arena is nearby, and you'll discover delightful smells wafting from the nearby restaurants. Many shops and boutiques blossom out in all directions, in case you need to pick up a few things, and there are schools everywhere.
The campus is just minutes away from Kingsley, one of the Highlands neighborhoods you don't want to miss. Before you leave the area, go see what awaits you in this unique little community.
Living Like Royalty in Kingsley
Though Kingsley is right next to the Highlands and all the fun eccentricity of that community, this neighborhood is full of more traditional good looks. The classic architecture here is surrounded by tall trees and made with solid brick construction. The grand, elegant designs set Kingsley apart from other Highlands neighborhoods. Cape Cod, Colonial and bungalow-style homes are all over the neighborhood, many of them designed with basements and big garages to give families extra space.
The golf course and park are just a short distance away, and Bardstown Road with all its excitement can be reached in minutes when you're here. Go see the stately, elegant brick and stone homes in Kingsley, and go see where your dream home has been hiding all this time.