Visit the Carriage Houses of Old Louisville June 17
Posted by Joe Hayden on Friday, June 16, 2017 at 7:34 AM
By Joe Hayden / June 16, 2017
Comment
Take a walking tour this June, and see a hidden side of Old Louisville. This neighborhood south of downtown Louisville is famously full of gorgeous, grand Victorian architecture. It's known for stone and brick details, fantastic walking courts and colorful landscaping. But what's behind the streets of this popular neighborhood?
Blaze Your Own Path Through Old Louisville
Take a unique walking tour through Old Louisville, and see a somewhat hidden side of this neighborhood. You'll get a look at the incredible carriage houses of Old Louisville. These were the garages of the Victorian Era, and these carriage houses have become one of the features of this unique neighborhood.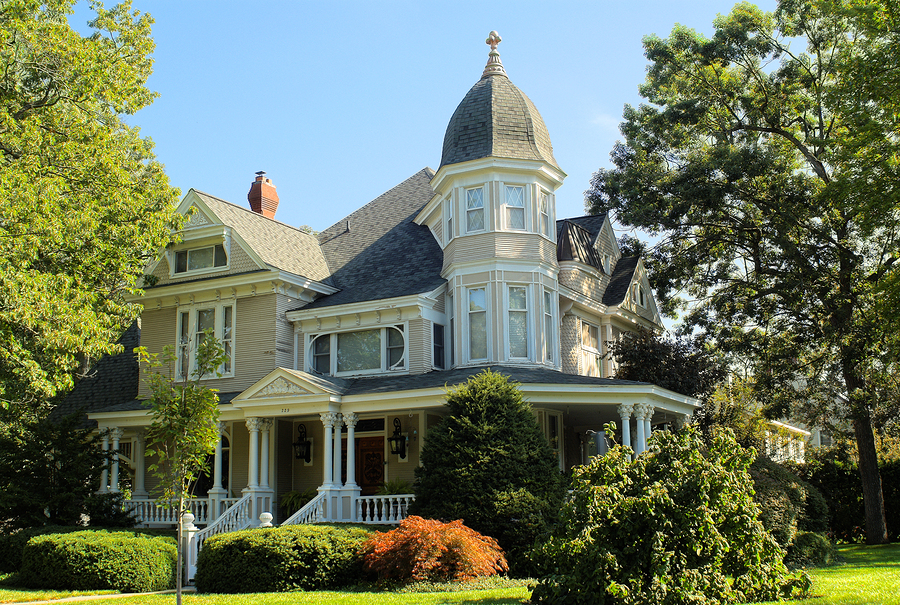 Sometimes, the carriage houses of Old Louisville were even more elaborately designed than the main houses themselves! On this tour, you'll get a truly unique look at some of these carriage houses, and even get to take a step inside a couple of them. Wear your comfy shoes and bring a bottle of water with you while you explore Old Louisville on foot, and see into the past and present of this truly extraordinary neighborhood.
The tour begins at the Conrad-Caldwell House Museum at 1402 St. James Court. Be there at 10 am. Tickets for the tour are $25 per person.
Touring Old Louisville
Stunning architecture. Proximity to downtown Louisville's culture and cuisine. Lots of shade trees. And homes that look like they're straight out of a movie about the 1910s. This is Old Louisville, and this is one of the city's most celebrated communities.
Old Louisville as a neighborhood has been around for a long time, and it truly has something for everyone. History buffs, art lovers, even ghost hunters come here to see the beautiful homes, the classic Victorian designs, the flickering gas lamps that you can still find in a few special areas of the neighborhood. People come here to enjoy the youthful energy in this neighborhood that's so close to the campus, and they come here to look at the dignified homes with all their stately presence. They come to see Shakespeare in the park and enjoy the art festivals. They come to visit the funky little Mag Bar with its cool, counterculture vibe.
They stay, because once you spend time in Old Louisville you're going to love it. Everyone does. People who live in Louisville already come to visit this neighborhood, to look at the homes and dream of living here. See how big you start to dream when you walk the streets of Old Louisville this June, and see it again for yourself.