Visit the Cherokee Triangle Art Fair April 26th and 27th
Posted by Joe Hayden on Thursday, April 24, 2014 at 4:50 PM
By Joe Hayden / April 24, 2014
Comment
For a lover of art fairs, a happier sight does not exist than a street lined with white tents brightened by a sunny day. Combine that sight with the sound of live music and the aroma of great food being prepared and you have the Cherokee Triangle Art Fair.
Works of 200+ Artists on Display at Cherokee Triangle
On April 26 and 27, the Cherokee Triangle Art Fair presents an opportunity for Louisville to enjoy the works of over 200 artists at this free event open to the public. The art fair is held on Cherokee Parkway between Willow Avenue and Cherokee Road. The event runs Saturday and Sunday from 10:00am-6:00pm.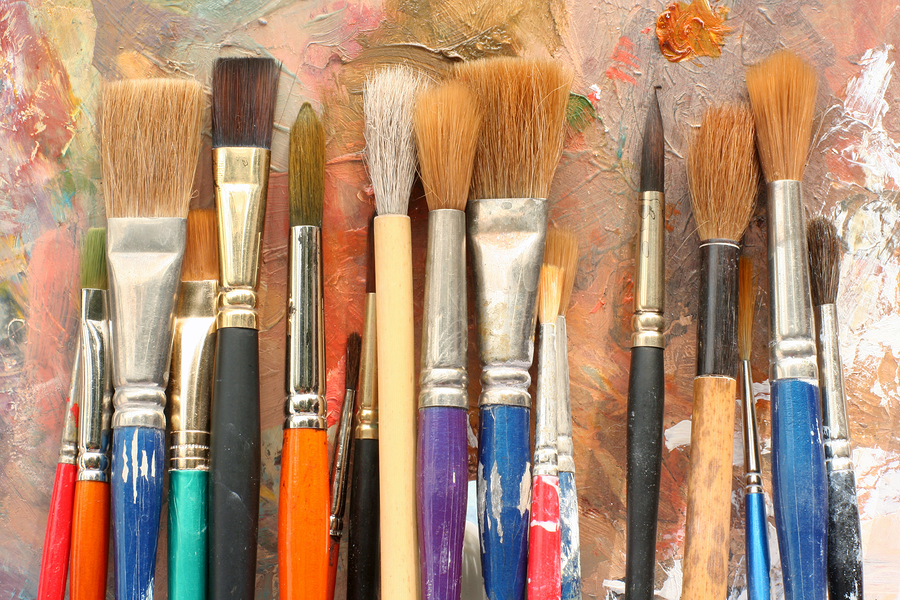 Vast Variety of Artwork from Around the Country at this Outdoor Art Fair
The draw of an art fair is the opportunity to enjoy the outdoors, view and purchase original art work, and have the chance to talk with artists about their work. Woodwork, paintings, photography, pottery, fiber arts, sculpture, metal work, clothing and jewelry are all handcrafted and in one location over this last weekend in April with the artists on site. The art fair is a viewing, interaction and buying experience for art lovers, admirers of craftsmanship and serious collectors alike.
Neighborhood Monument a Sight to See in Cherokee Triangle Neighborhood
History buffs and lovers of all things equestrian may want to stroll past the John Breckenridge Castleman (1841-1918) Monument in the neighborhood and adjacent to the art fair location. He was a brigadier general, prominent Louisville landowner and businessman and considered the father of Louisville's park system. On this weekend before the Kentucky Derby, it is fun to note that he is memorialized atop his mare, Caroline, on whom he was often seen riding through the neighborhood.
Don't Forget to Check the Guidelines before Heading to an Outdoor Event in Louisville
Organizers of the art fair ask that attendees leave their pets at home. Skateboards, skates, or roller blades are not permitted and cyclists should walk their bikes within the boundaries of the event.
We look forward to seeing you this weekend at the annual Cherokee Triangle Art Fair - a fantastic Louisville and Highlands tradition!